Season Ticket Holders with credit on their accounts have the ability to apply them for future sales and when purchasing additional tickets for upcoming events.
Below is a step-by-step guide on the process.
---
STEP ONE: Add Seats to Cart.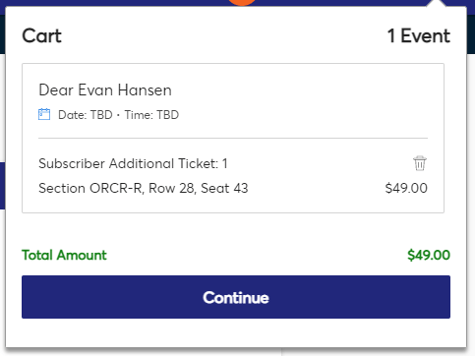 ---
STEP TWO: Select Continue.
---
Step Three: Select Checkout in the Shopping Cart.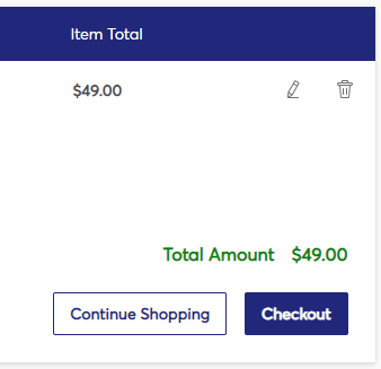 ---
Step Four: Select Delivery Method.

---
STEP FIVE: Select Apply $XX.XX in Credits Towards Purchase. Note: If your purchase is greater than your Account Credit you will need to provide a method of payment for the remaining Balance.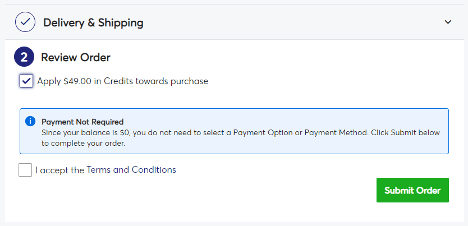 ---
Step Six: Accept Terms & Conditions.
---
Step Seven: Submit Order!