Your associates are family. Take them out.
There's no better way to show appreciation to both colleagues and clients than to deliver an afternoon or evening of quality entertainment.
Current group-member employees: Click on your company name below; you'll see available shows.Select a show and time, then enter the special code your HR department or theatre contact can provide. Follow the prompts to reserve your seats.
---
Group

Ticketholders
---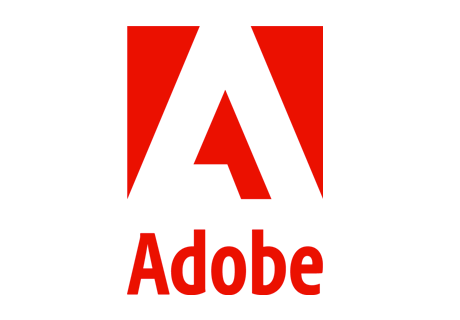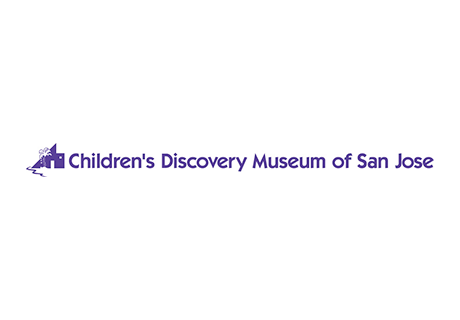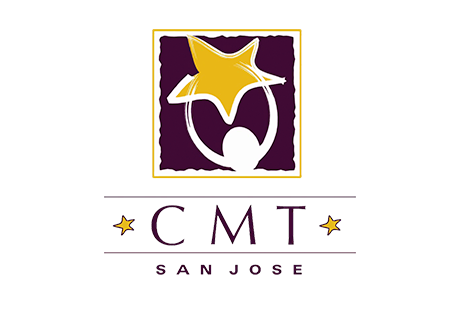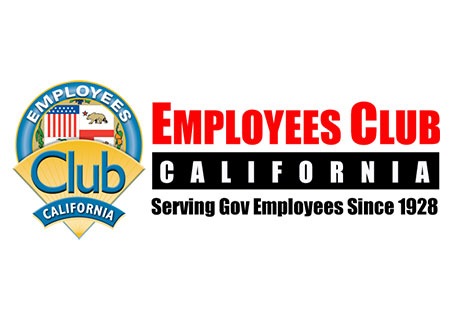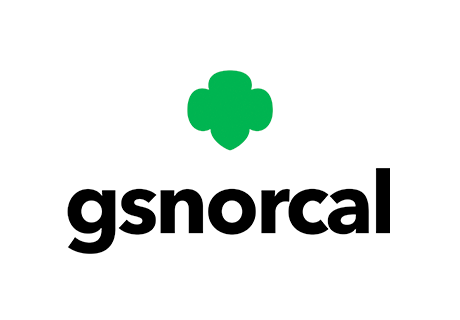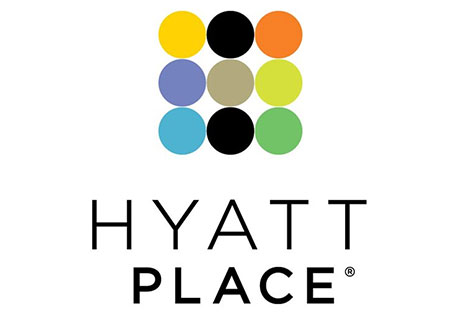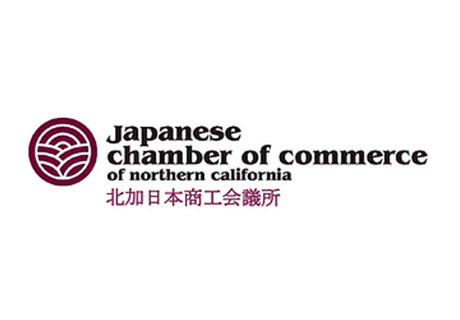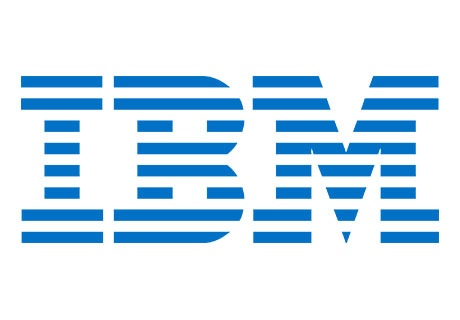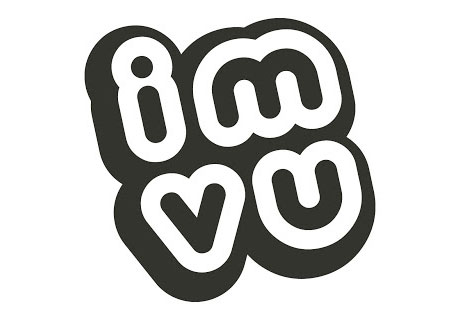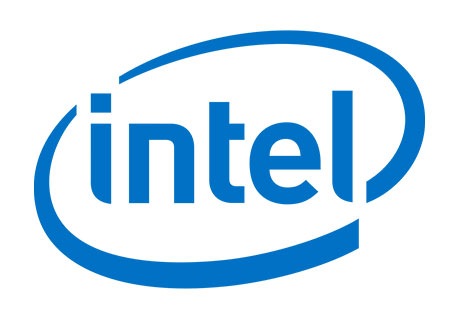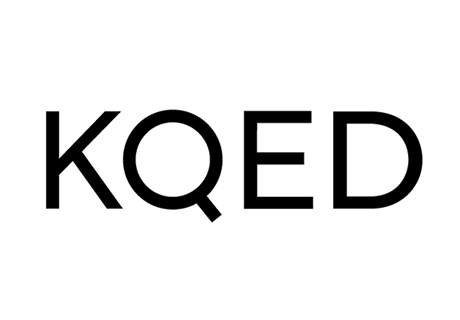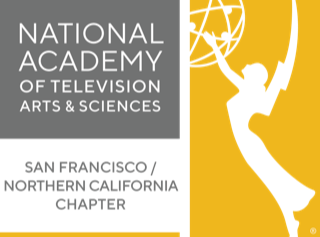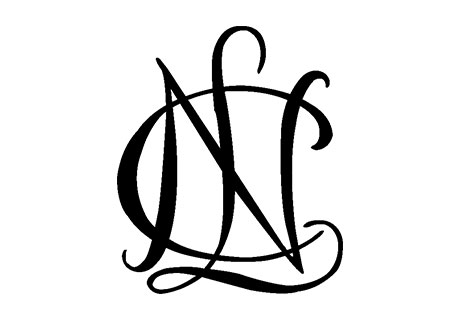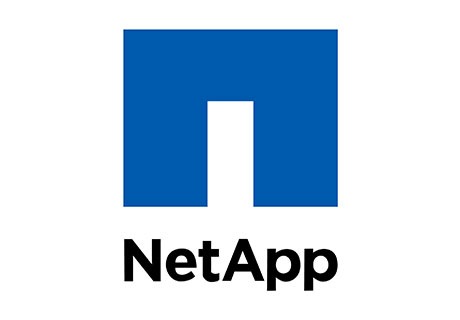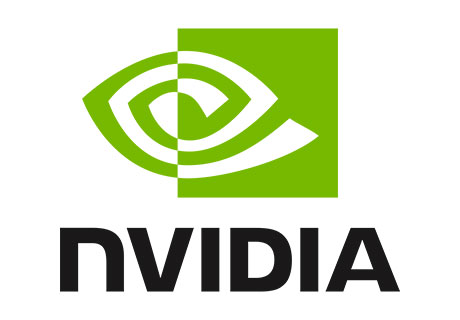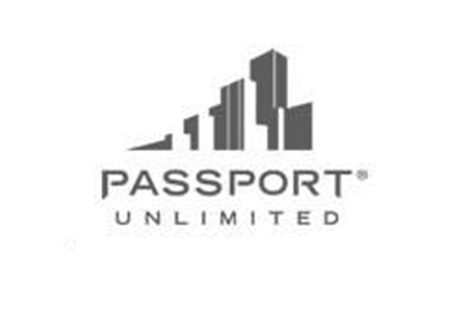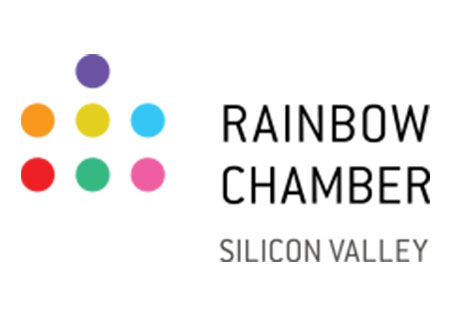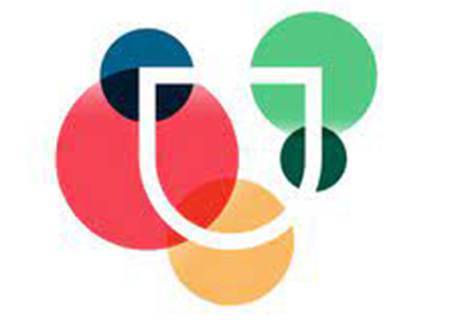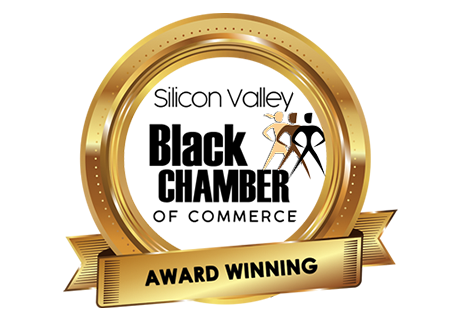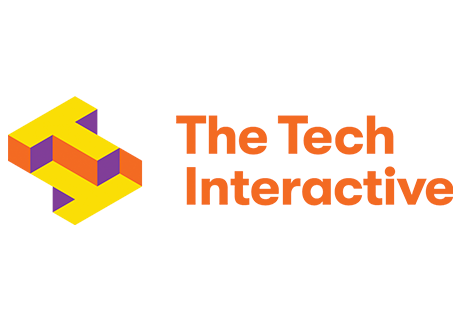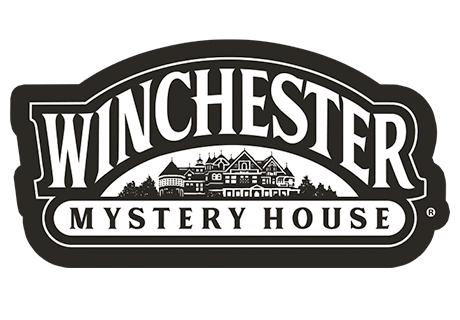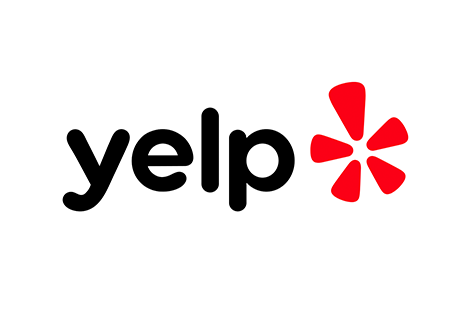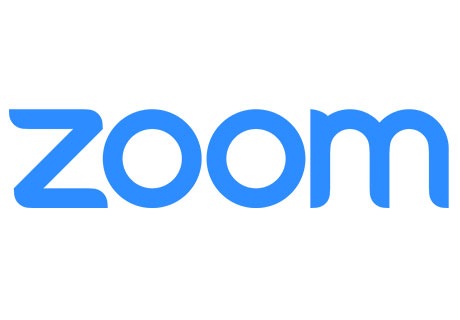 Don't see your Group or company listed here?
Call Kimberlie Copeland at (669) 242-8558 to arrange a
group buying link for your company or organization.
---
Why Join

Corporate Tickets?
---
Entertain Clients. Comfortably.
What does a sweet, profitable afternoon with clients look like? Dine at an exclusive restaurant close to the Center for Performing Arts, or in a private area in the plaza. Follow this with front-and-center orchestra seats at a stunning Broadway show – and chances are, you'll walk away with … hmmm … recurring revenue?
You focus on the pitch. Broadway San Jose will add the razzle-dazzle.
Join Corporate President's Club
If you work for a smaller brand and have the occasional need to entertain up to 6 clients—as well as take the whole company out once a year— Corporate President's Club is your salvation.
A subscription entitles you to orchestra-level seating for your clients for all shows in the season, access to the Ridder Lounge with private entrance, its own bar and restrooms; a ⅛-page ad for your brand in all programs, as well as an annual entertainment package for 50 to 100 colleagues.
Purchase an Entire Performance
Imagine an entire theatre filled with your employees, colleagues or customers. Your logo projected on the building and throughout the theatre on one magic night or day. We can even arrange special extras, like a chat-back with the cast right after the show.
Talk to us about buying an entire performance or just the balcony, for example. A Broadway show is a way to thank a department, region, or entire company of colleagues.
Through our dining partnerships, we can also arrange for a beautiful lunch or dinner in the Center for Performing Arts—either before or after the production. All for less than the price of a typical company picnic.
Put Your Brand in the Spotlight
Boost your brand's equity in a very public way. Corporate sponsorship opportunities abound within Broadway San Jose. Sponsor a single show, a series of one show, an entire show season, or the Center for Performing Arts building itself.
We'll make sure your brand is prominently mentioned in show programs, season brochures, and our web properties. We'll also reserve space for your own ads in our print communications.