2022/23 Season
Holiday Packages
Now On Sale
Choose any 3 or more shows to customize your Holiday Package! Feel free to mix and match performance dates, seating sections, and number of tickets for each show. Refer to the pricing table for each show below.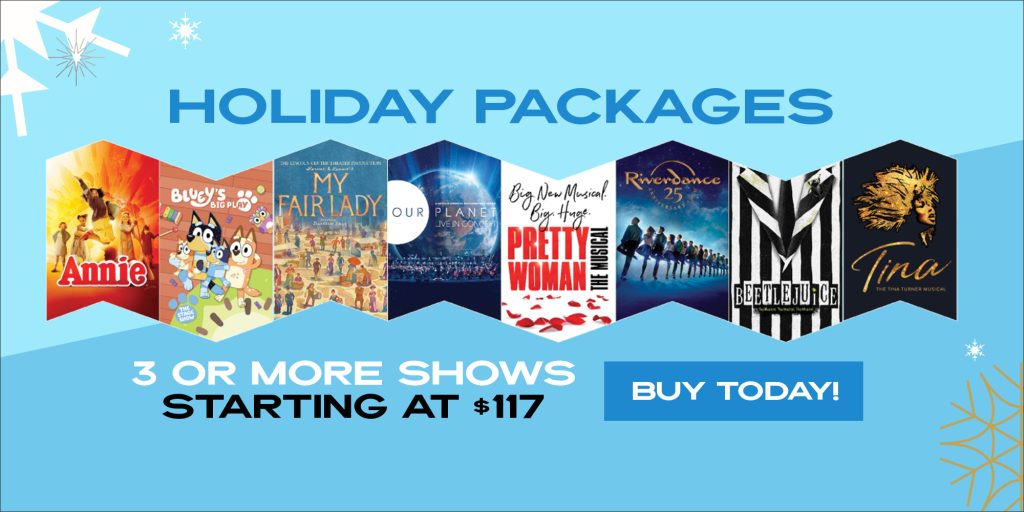 *All Season Ticket Packages include a per-ticket facility fee and a
non-refundable season ticket service charge
BECOME A SEASON SUBSCRIBER TO ENJOY
THE BEST PRICES – Guaranteed lowest prices only when you become a subscriber to our new 2022/2023 Season. You will never be subject to single ticket price changes. If single ticket prices rise, your prices remain the same.
THE BEST SEATS – Enjoy seats reserved only for season subscribers that are not available to the general public.
TICKET EXCHANGE – Exchange any of your season tickets for another performance of the same production (upgrade costs may apply).
PRIORITY ACCESS – Be first to hear about added events and order additional tickets for your favorite shows prior to public on sale.
EXCLUSIVE ENTRANCE – Save time by entering the theatre through the dedicated Subscriber's Entrance.
SUBSCRIBER LOUNGE – Relax in the exclusive lounge before the show and skip the lines during intermission with your own concessions bar.
How To Subscribe Online

Please call 866-395-2929 if you have specific seating requirements.

Click HERE and then select the first show you want to purchase by clicking the downward arrow to the right of the show's title.
Select the performance.
Select the quantity of tickets by clicking the plus sign.
Select the price level.
Repeat Steps 1 through 4 for the other shows you want to purchase. You must select a minimum of 4 shows.
Click 'Find Tickets' at the bottom of the page. The system will then automatically select the best available seats for you in the price level you have chosen for each show.
Click 'Add to Cart' and then you will be prompted to sign into your Broadway San Jose account.
Select 'Mobile View' under 'Select Delivery'.
Click 'Checkout' and enter your payment information, then click 'Next Step'.
Review your order. Select the box to accept the terms and then click 'Submit Order'. You can view and save your mobile tickets from your account immediately after purchase. You will also receive an email confirmation.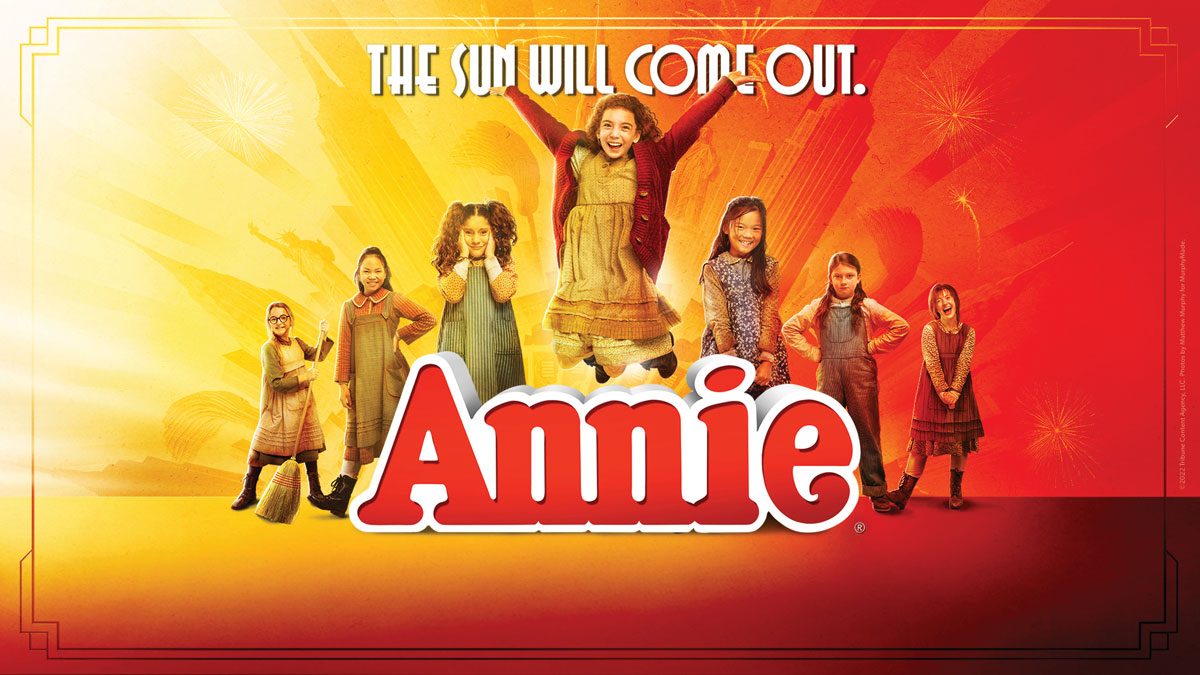 ANNIE
January 10 – 15, 2023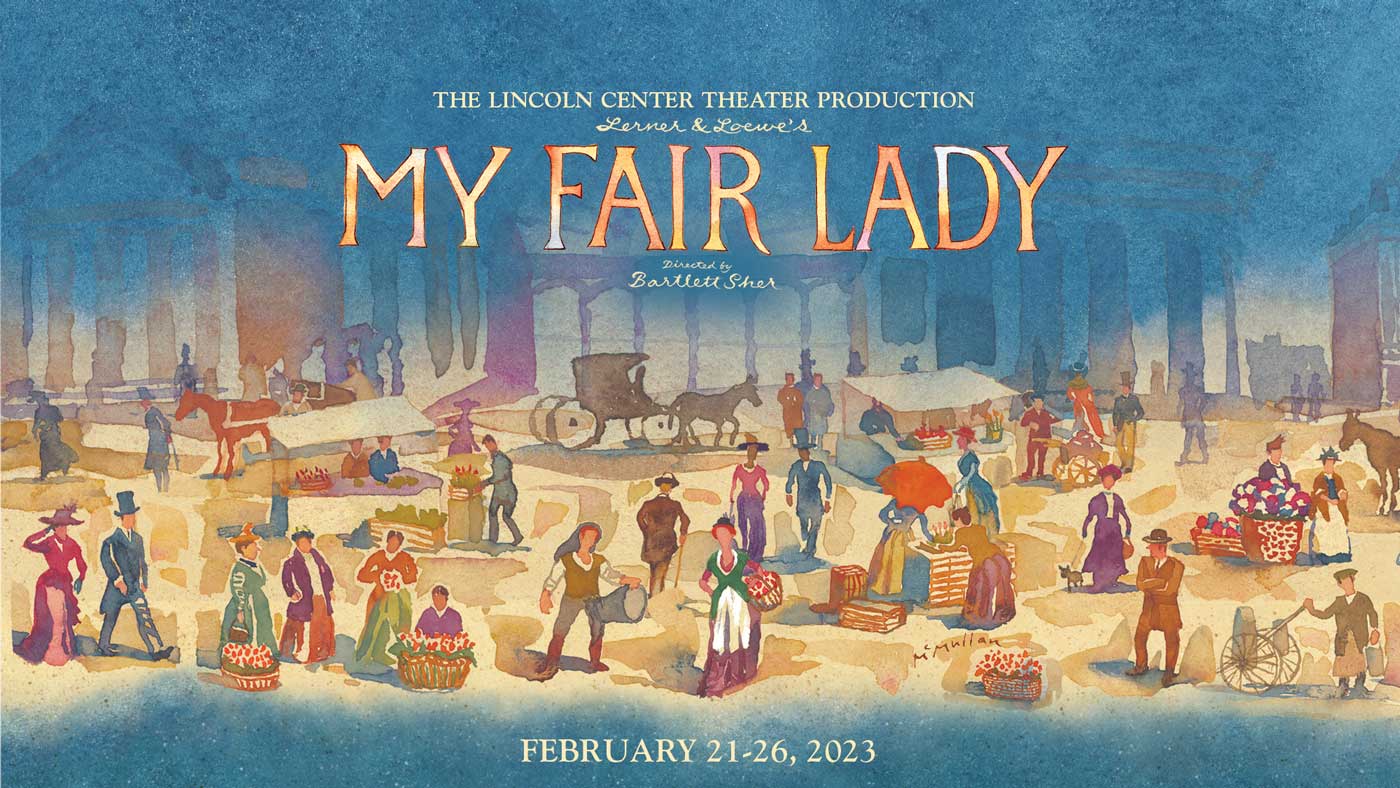 MY FAIR LADY
February 21 – 26, 2023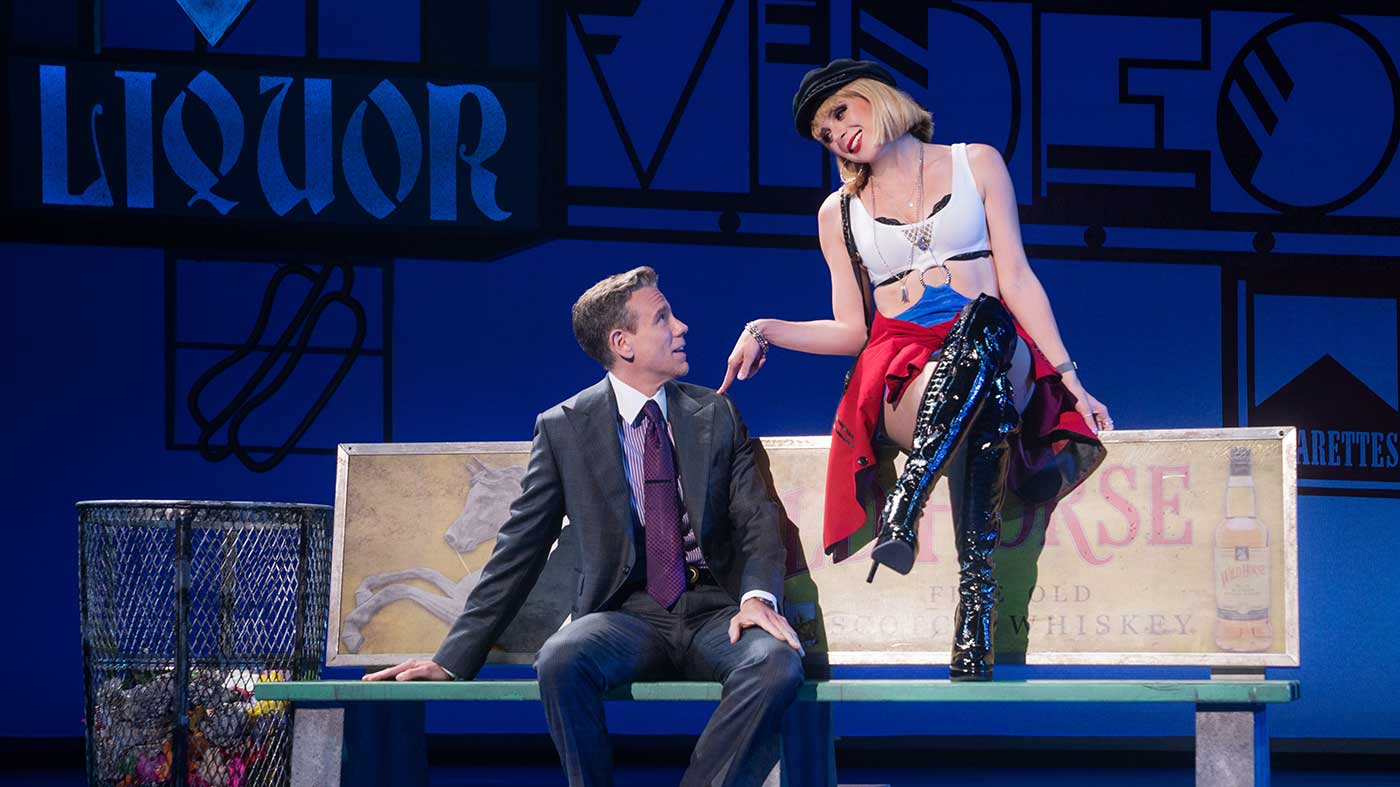 PRETTY WOMAN
March 21 – 26, 2023
Tuesday, Wednesday and Thursday
ORCHESTRA/BALCONY
$39
Section 3 / Wheelchair
Friday, Saturday and Sunday
ORCHESTRA/BALCONY
$49
Section 3 / Wheelchair
---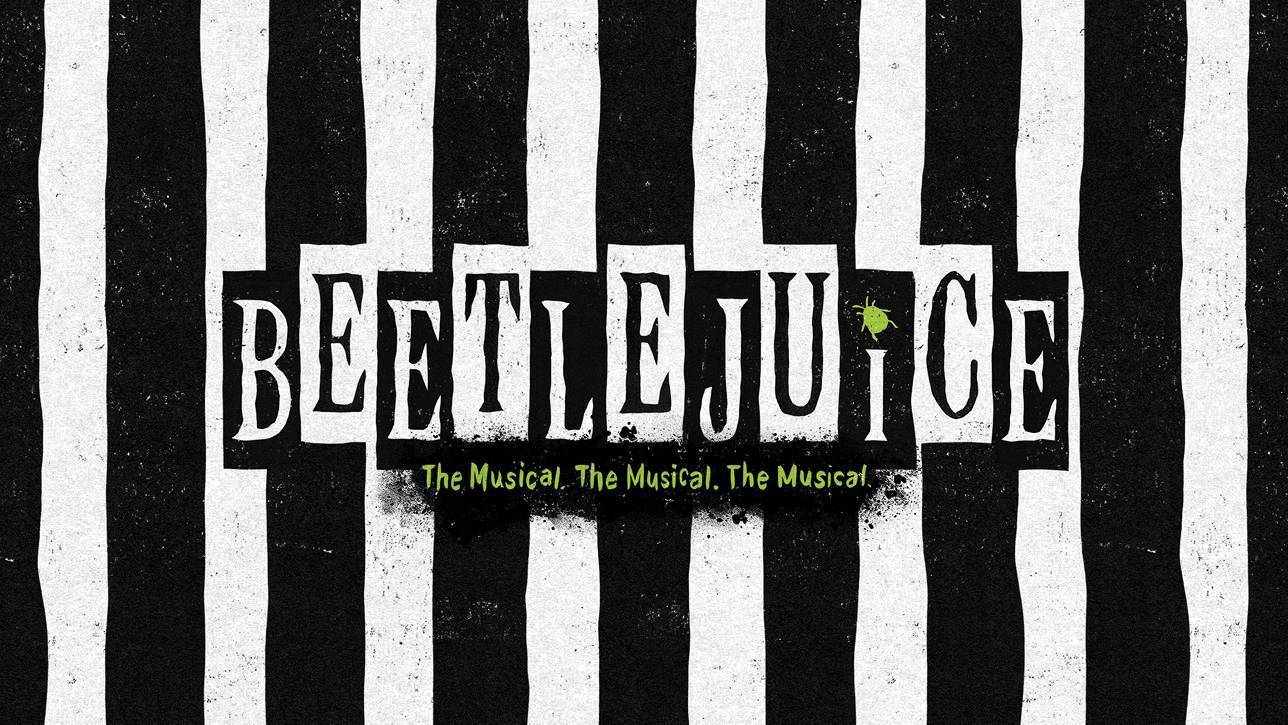 BEETLEJUICE
August 1-6, 2023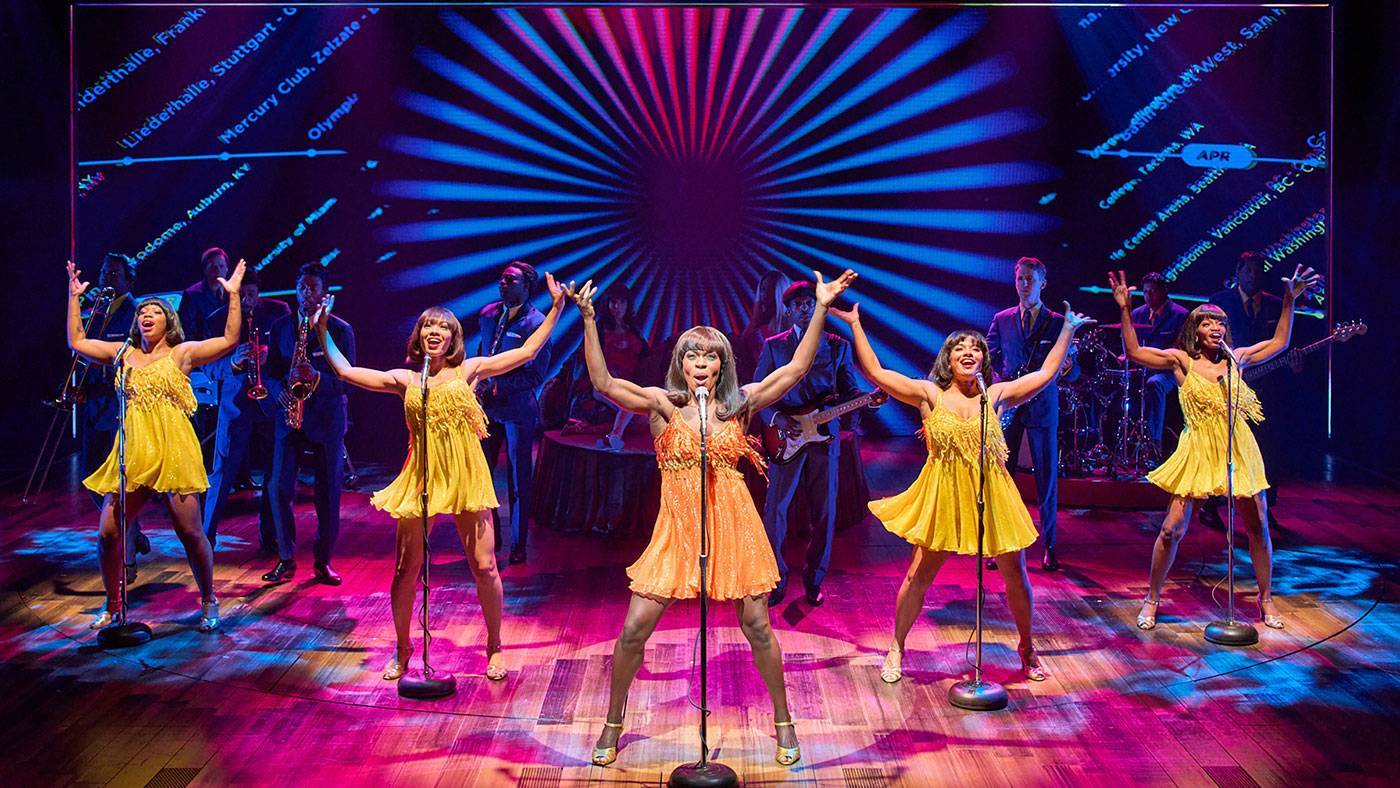 TINA – THE TINA TURNER MUSICAL
Aug. 29 – Sept. 3, 2023
Tuesday, Wednesday, Thursday
ORCHESTRA/BALCONY
$49
Section 3 / Wheelchair
Friday, Saturday and Sunday
ORCHESTRA/BALCONY
$59
Section 3 / Wheelchair

*All Season Ticket Packages include a per-ticket facility fee and a
non-refundable season ticket service charge
---
Season Add-On Shows: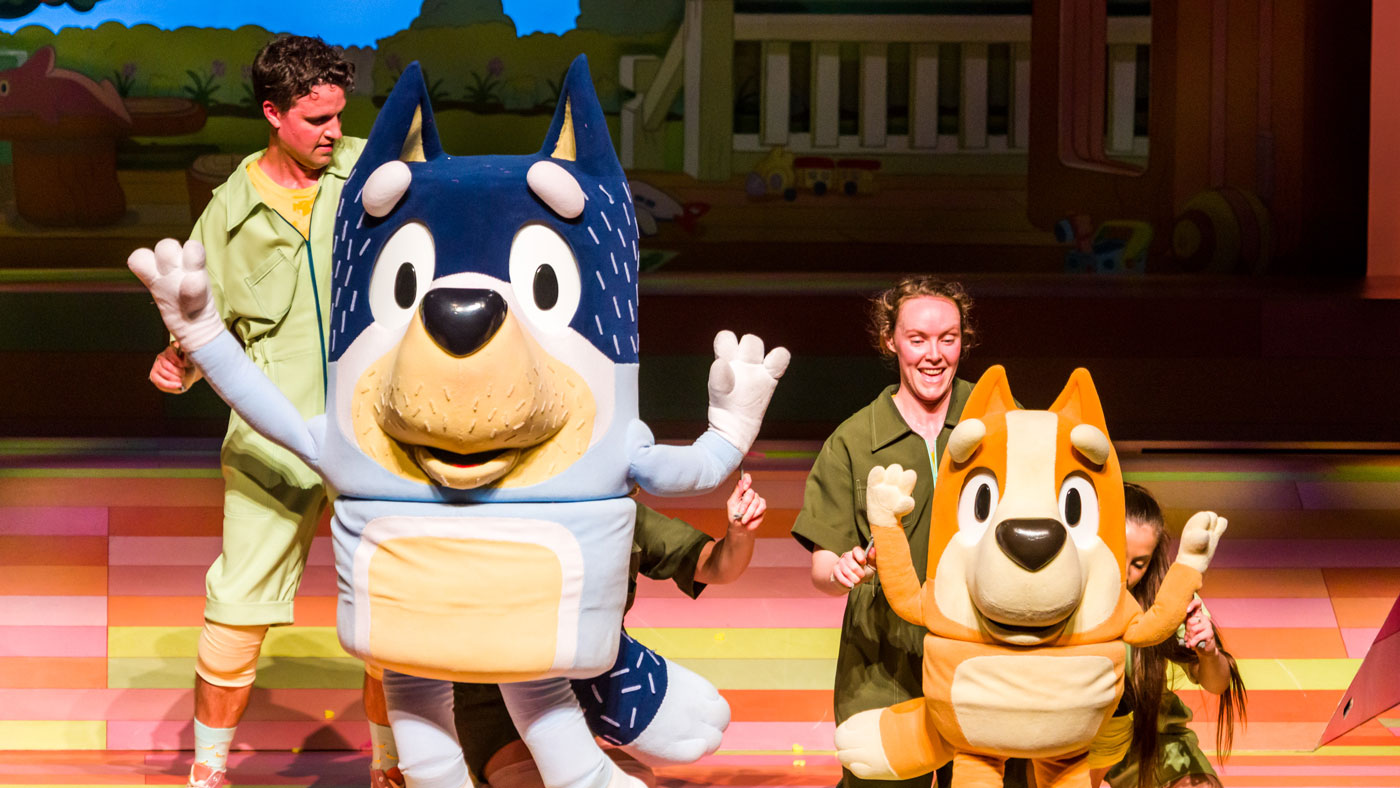 BLUEY'S
BIG PLAY
February 3 – 5, 2023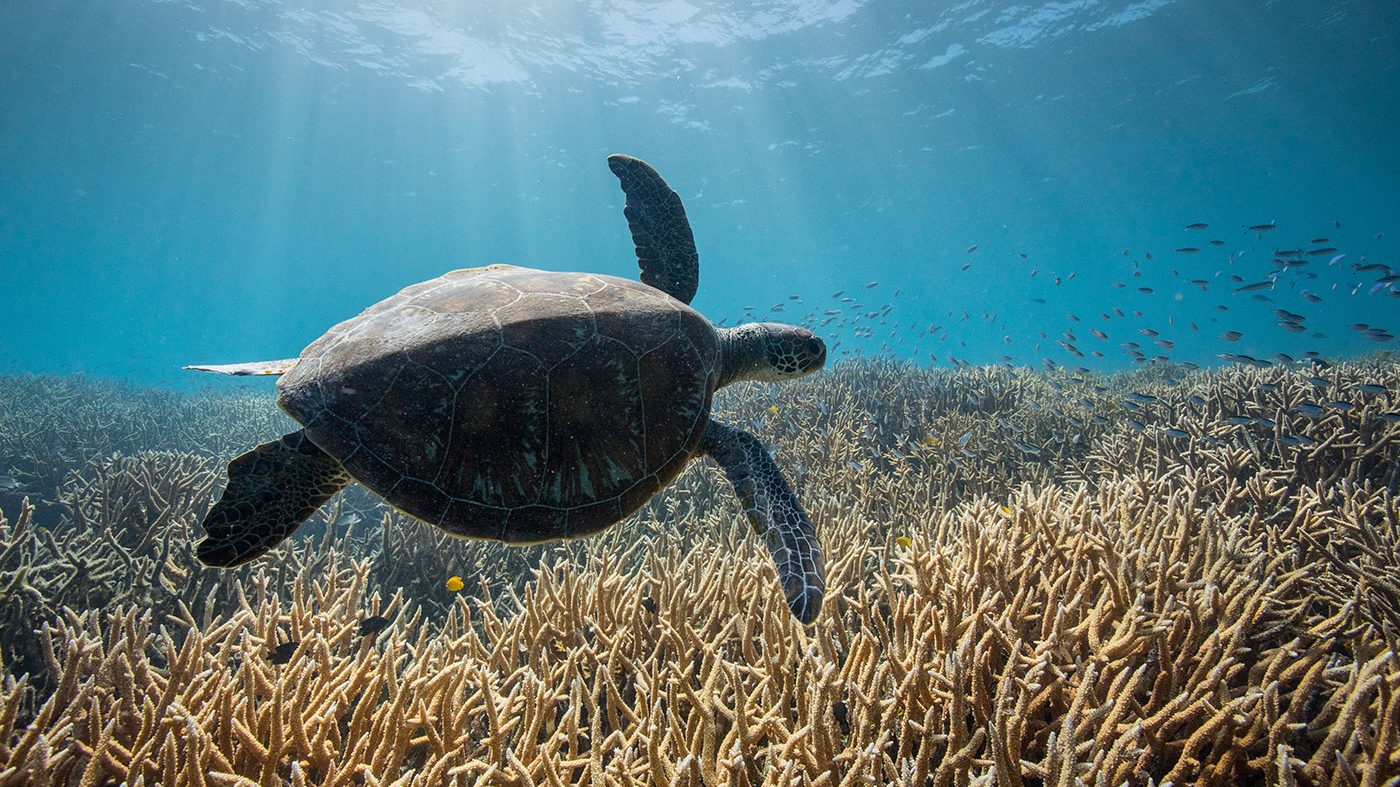 OUR PLANET LIVE IN CONCERT
March 3, 2023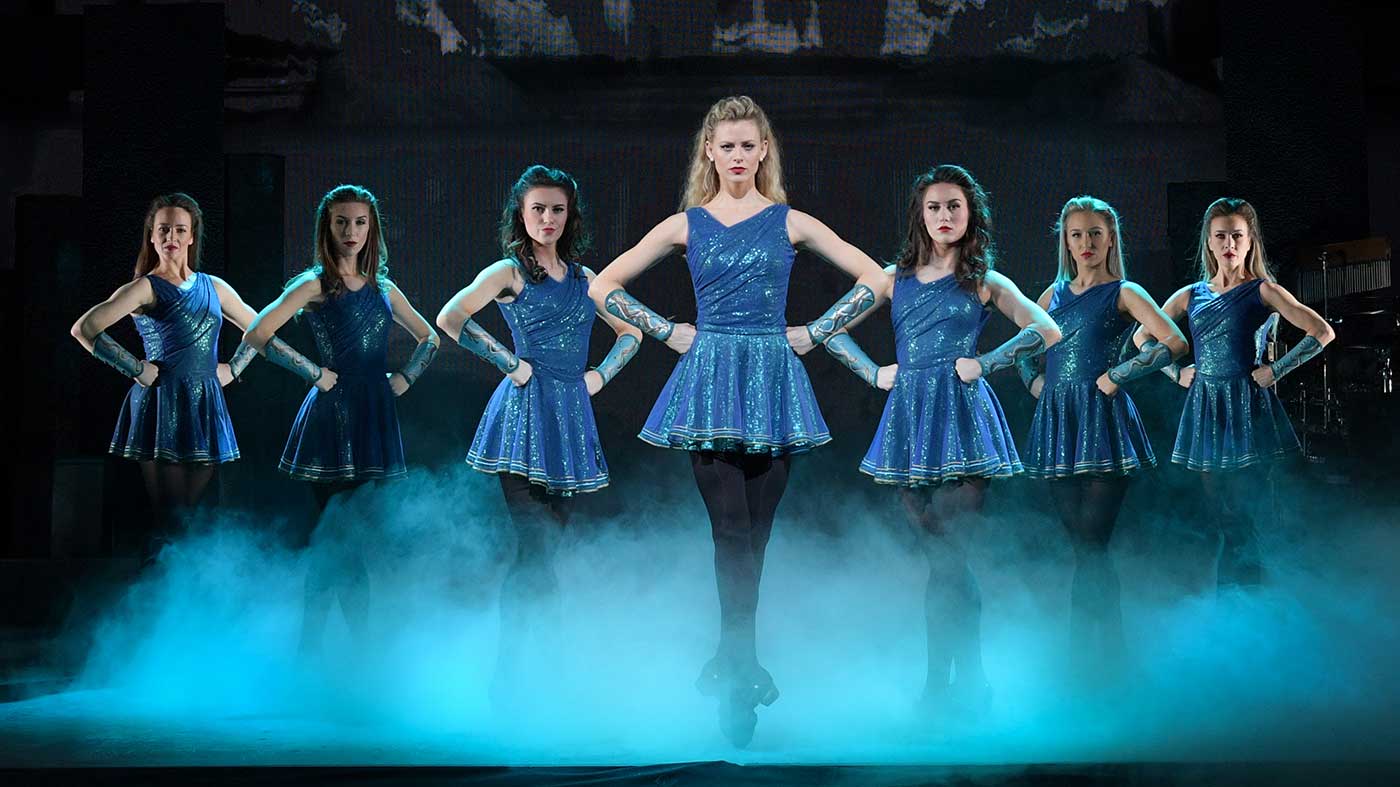 RIVERDANCE 25th ANNIVERSARY TOUR
May 12 – 14, 2023
BLUEY'S BIG PLAY
February 3 – 5, 2023
Friday, Saturday and Sunday
ORCHESTRA/BALCONY
$39
Section 3 / Wheelchair
OUR PLANET LIVE IN CONCERT
March 3, 2023
Friday Evening
ORCHESTRA/BALCONY
$49
Section 3 / Wheelchair
RIVERDANCE 25th ANNIVERSARY TOUR
May 12 – 14, 2023
Friday, Saturday, Sunday
ORCHESTRA/BALCONY
$44
Section 3 / Wheelchair

*All Season Ticket Packages include a per-ticket facility fee and a
non-refundable season ticket service charge