Plan your visit with spontaneity. See our helpful hints to familiarize yourself with the San Jose Center for the Performing Arts. Discover travel and dining tips, hospitality services, and more.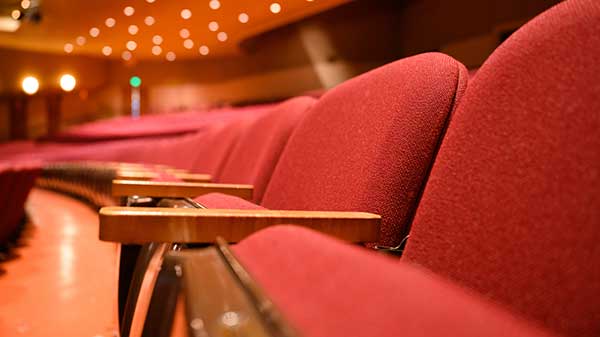 Your Tickets.
Our Pleasure.
Our friendly Box Office staff knows the theater, the shows, the performers, and more. We'll help you find the best available seats—to ensure you and your guests have the ultimate entertainment experience.
Let us know your budget, so we can guide you to fantastic seats at the right price. Stay open to multiple date options—this will help with your final price If you're interested in a show, assume others are too. Contact us early, always.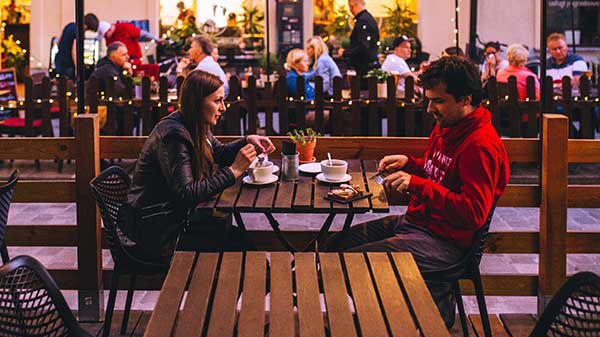 Food is a Must
San Jose is home to excellent eateries—both iconic classics and trending hot spots. Dine with the love of your life before or after the show. But make reservations. Now.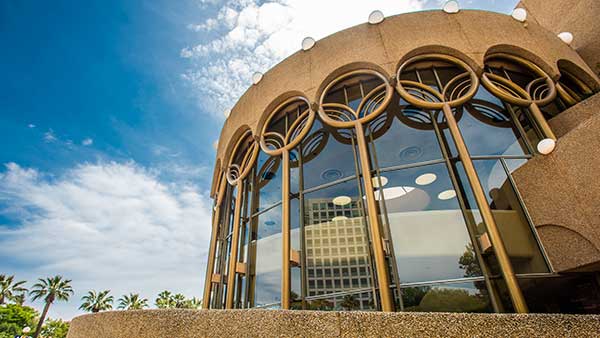 Extras are Standard
We offer complimentary coat check, specialty cocktails, delicious in-house dining options, and more.