Announcing Our
2022/23 Season
---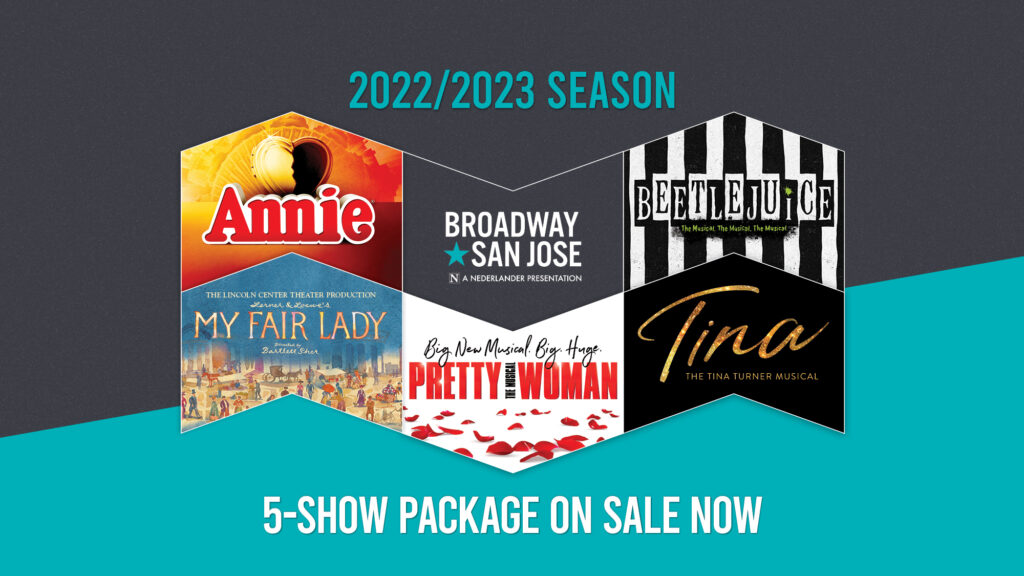 2022/23
5 Show Package
This Package Includes: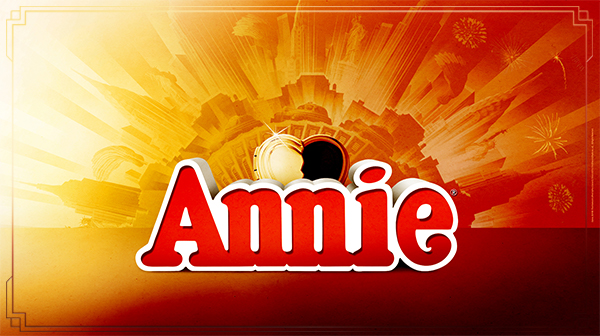 ANNIE
January 10 – 15, 2023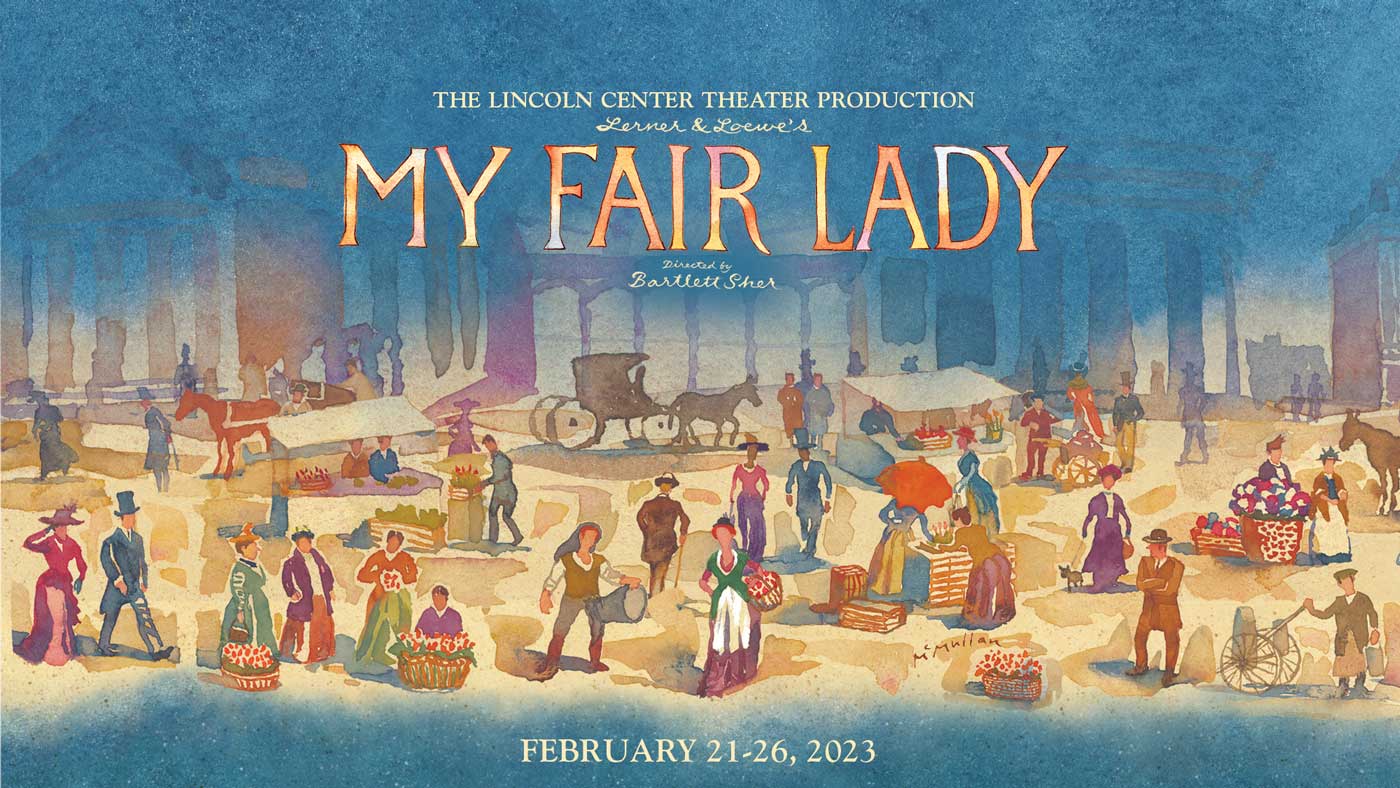 MY FAIR LADY
February 21 – 26, 2023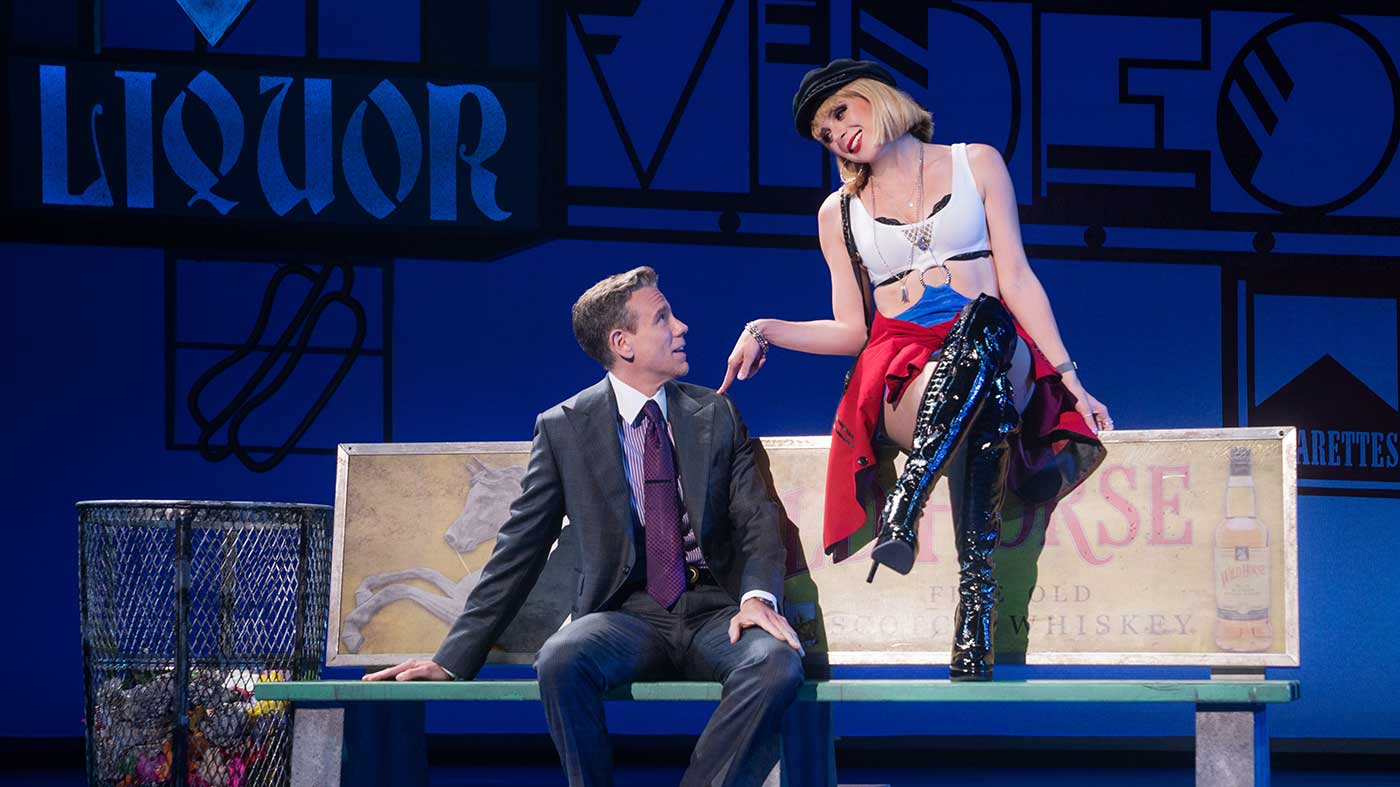 PRETTY WOMAN
March 21 – 26, 2023
BEETLEJUICE
August 1-6, 2023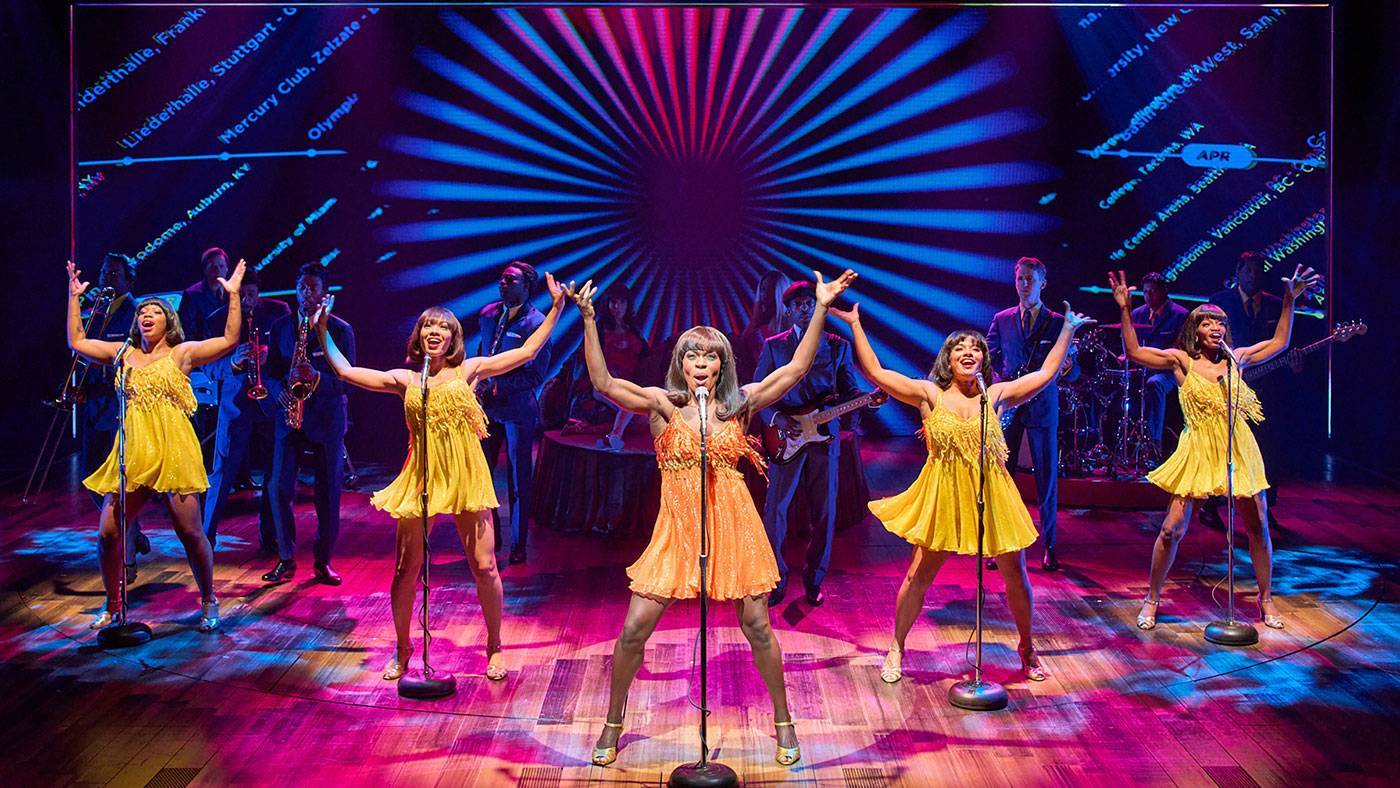 TINA – THE TINA TURNER MUSICAL
Aug. 29 – Sept. 3, 2023
BECOME A SEASON SUBSCRIBER TO ENJOY
THE BEST PRICES – Guaranteed lowest prices only when you become a subscriber to our new 2022/2023 Season. You will never be subject to single ticket price changes. If single ticket prices rise, your prices remain the same.
THE BEST SEATS – Enjoy seats reserved only for season subscribers that are not available to the general public.
TICKET EXCHANGE – Exchange any of your season tickets for another performance of the same production (upgrade costs may apply).
PRIORITY ACCESS – Be first to hear about added events and order additional tickets for your favorite shows prior to public on sale.
EXCLUSIVE ENTRANCE – Save time by entering the theatre through the dedicated Subscriber's Entrance.
SUBSCRIBER LOUNGE – Relax in the exclusive lounge before the show and skip the lines during intermission with your own concessions bar.
WEEKDAYS: Tuesday, Wednesday and Thursday
ORCHESTRA/BALCONY
$215
Section 3 / Wheelchair
WEEKENDS: Friday, Saturday and Sunday
ORCHESTRA/BALCONY
$265
Section 3 / Wheelchair
*All Season Ticket Packages include a per-ticket facility fee and a
non-refundable season ticket service charge
---
Season Add-On Shows Include:
Disney's THE LION KING
August 3 – 21, 2022
ORCHESTRA/BALCONY*
$64 – $31
Section 3 / Wheelchair
* Prices vary based on day and section. For exact prices, please refer to the seating map when buying tickets.
CATS
September 20 – 25, 2022
WEEKDAYS: Tuesday, Wednesday and Thursday
ORCHESTRA/BALCONY
$39
Section 3 / Wheelchair
WEEKENDS: Friday, Saturday and Sunday
BEAUTIFUL – THE CAROLE KING MUSICAL
October 28 – 30, 2022
WEEKENDS: Friday, Saturday and Sunday
ORCHESTRA/BALCONY
$44
Section 3 / Wheelchair
THE BOOK OF MORMON
November 22 – 27, 2022
WEEKDAYS: Tuesday, Wednesday and Thursday
ORCHESTRA/BALCONY
$44
Section 3 / Wheelchair
WEEKENDS: Friday, Saturday and Sunday
*All Season Ticket Packages include a per-ticket facility fee and a
non-refundable season ticket service charge