HITS. CLOSE TO HOME.
Broadway San Jose, a Nederlander Presentation, is where Silicon Valley finds the New York Broadway Theater Experience. Performances take place at the San Jose Center for the Performing Arts, an historic 2,677 seat theater in the middle of Downtown San Jose. Whether you live in here or are visiting our city for business; whether you are with someone special for a romantic weekend or here with the whole family, Broadway San Jose has the theater tickets and special added experiences for the Broadway shows you want to see.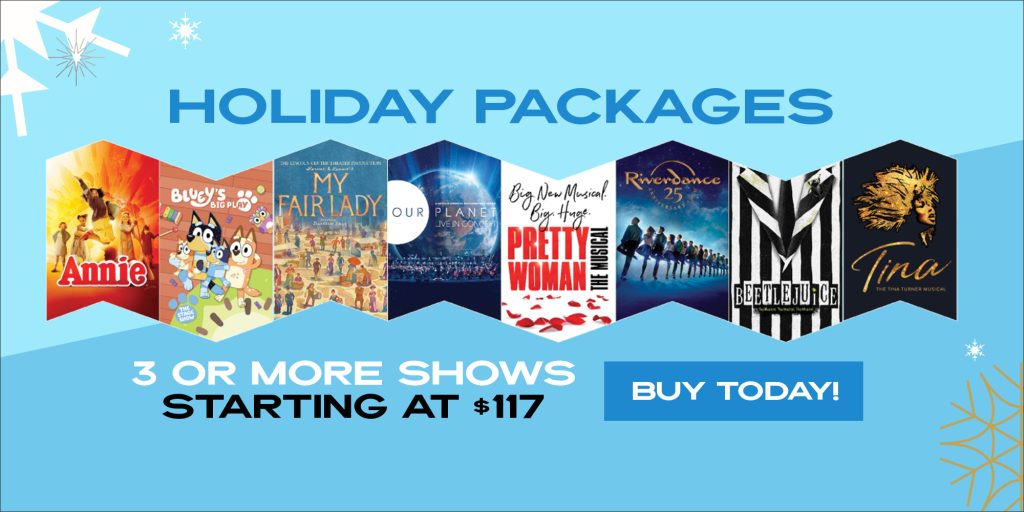 Upcoming Shows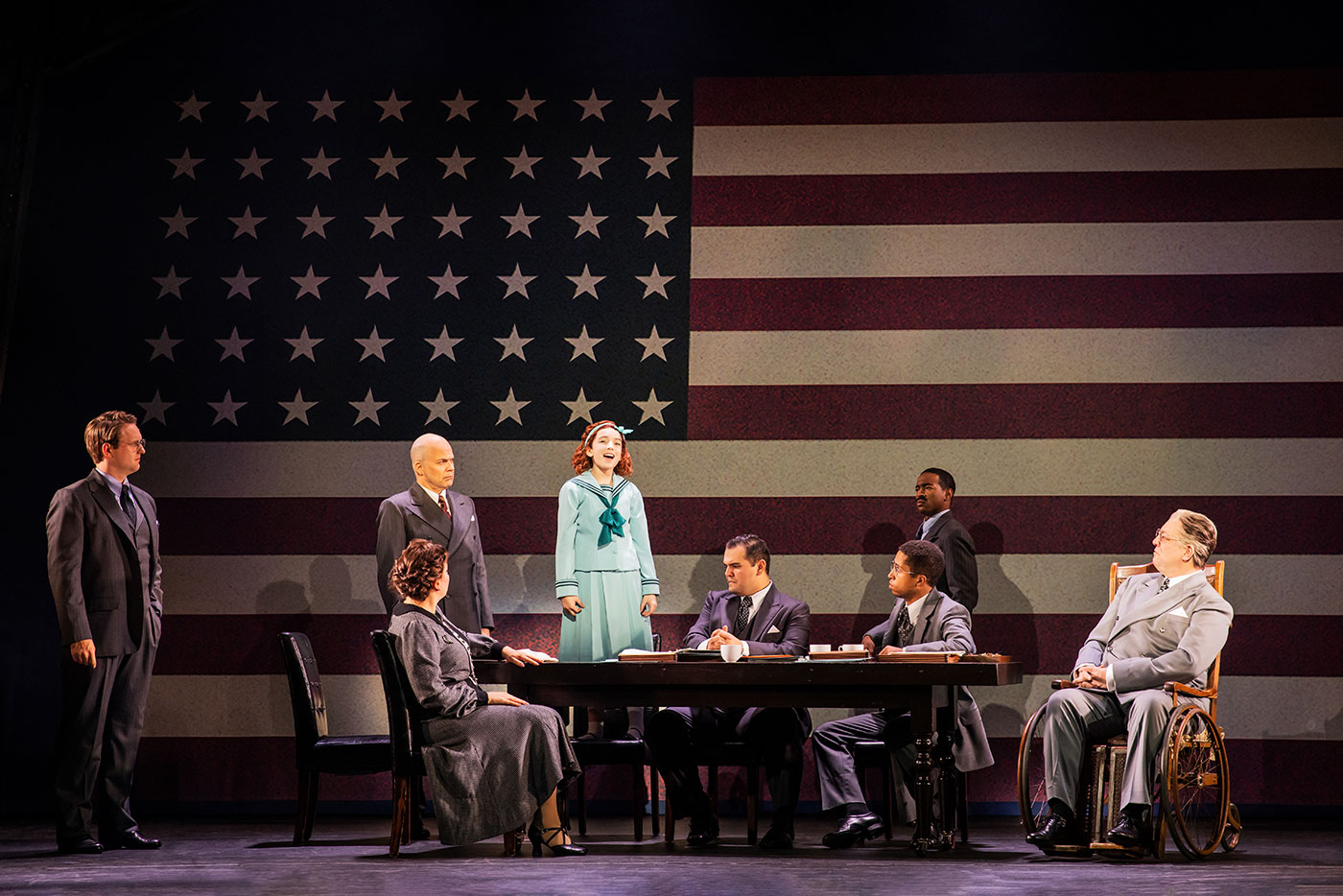 January 10 - 15, 2023
Holding onto hope when times are tough can take an awful lot of determination, and sometimes, an awful lot of determination comes in a surprisingly small package. Little Orphan Annie has reminded generations of theatergoers that sunshine is always right around the corner, and now the best-loved musical of all time is set to return in a new production – just as you remember it and just when we need it most.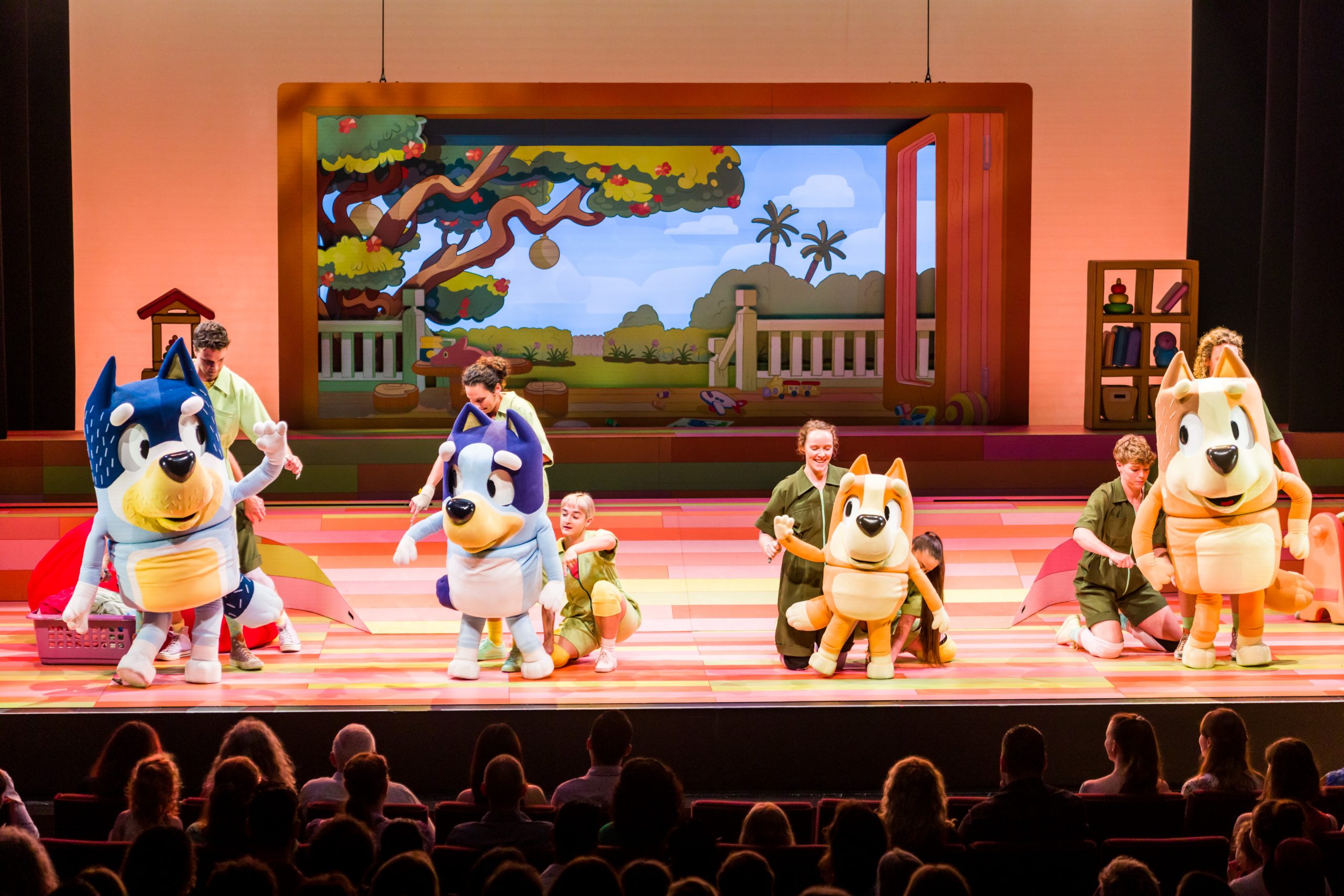 February 3 - 5, 2023
When Dad feels like a little bit of Sunday afternoon time out, Bluey and Bingo have other plans! Join them as they pull out all of the games and cleverness at their disposal to get Dad off that bean bag. Bluey's Big Play is a brand-new theatrical adaptation of the Emmy® award-winning children's television series, with an original story by Bluey creator Joe Brumm, and new music by Bluey composer, Joff Bush.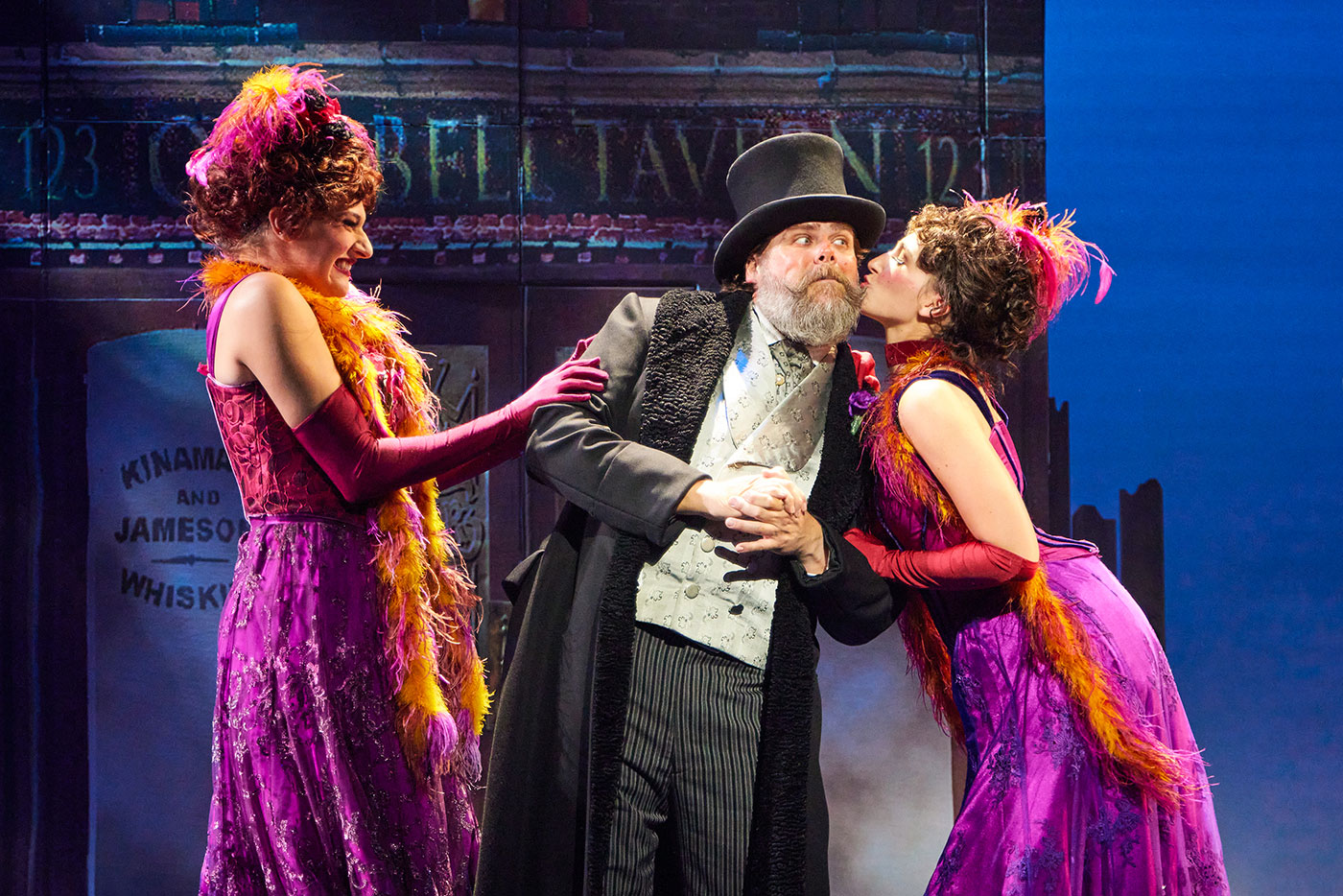 February 21 - 26, 2023
From Lincoln Center Theater comes "a sumptuous new production of the most perfect musical of all time" (Entertainment Weekly), Lerner & Loewe's MY FAIR LADY. Boasting such classic songs as "I Could Have Danced All Night," "The Rain in Spain," and "Wouldn't It Be Loverly," director Bartlett Sher's glowing production is "thrilling, glorious and better than it ever was" (New York Times).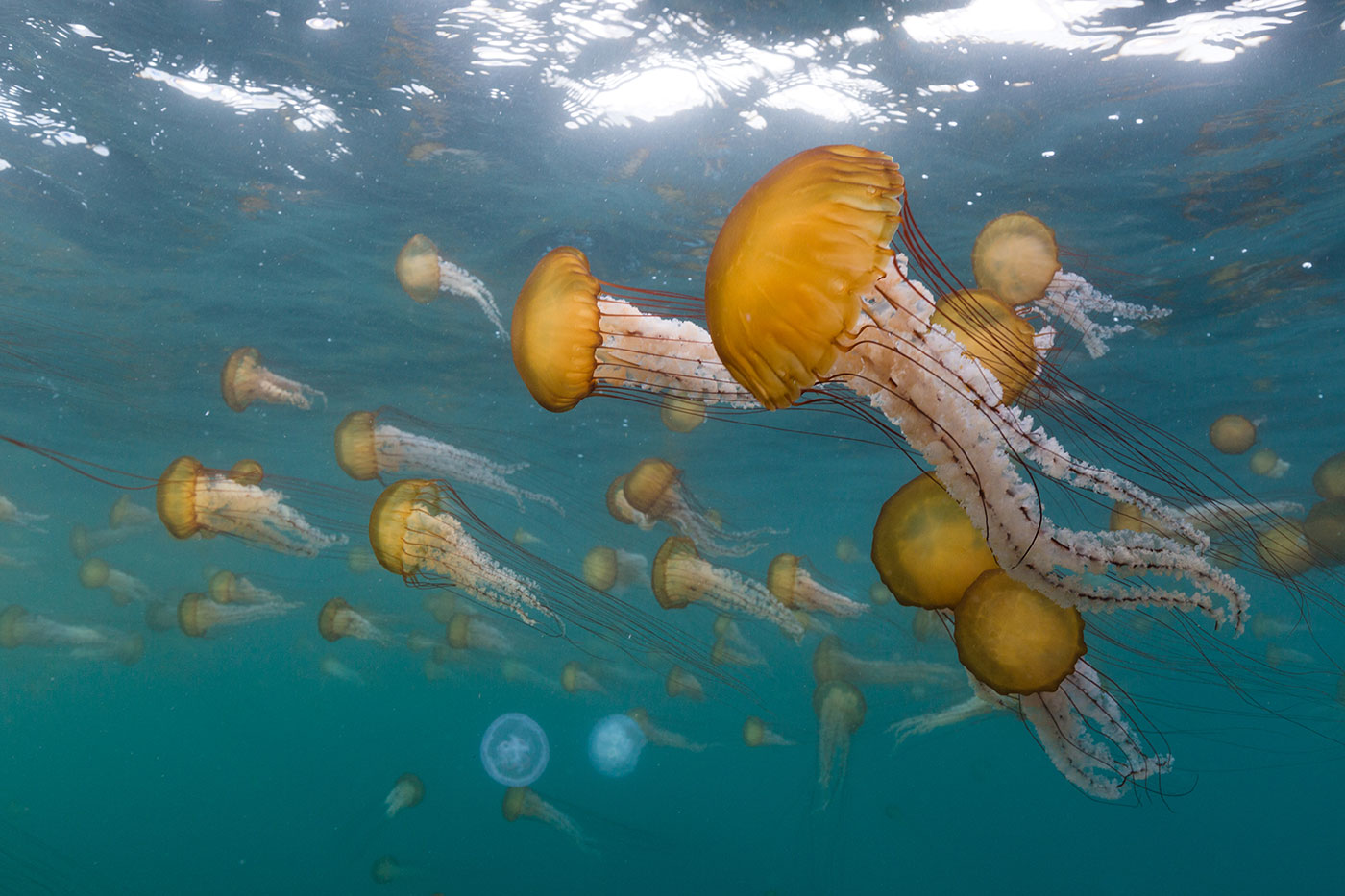 March 3, 2023
The landmark Emmy Award®-winning Netflix series that took the world by storm is now a live concert event! OUR PLANET LIVE IN CONCERT combines breathtaking HD cinematography with all-new orchestrations by Oscar®-winning composer Steven Price performed by a live onstage orchestra. A journey of discovery across our planet featuring narration by legendary broadcaster David Attenborough, this mesmerizing concert is a spectacular celebration of the planet we call home – welcoming audiences to be fully immersed into the wonders of earth's wildlife and their habitats.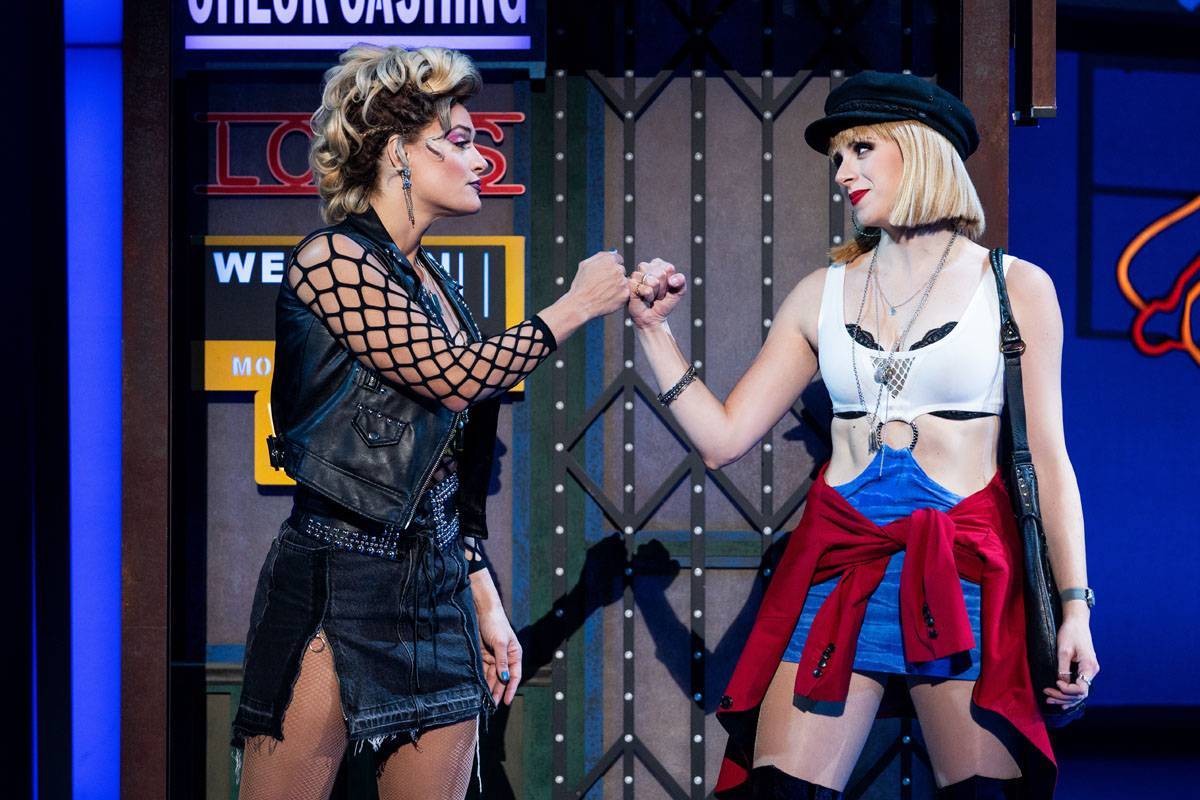 March 21 - 26, 2023
Based on one of Hollywood's most beloved romantic stories of all time, PRETTY WOMAN: THE MUSICAL springs to life with a powerhouse creative team led by two-time Tony Award®-winning director and choreographer Jerry Mitchell. PRETTY WOMAN: THE MUSICAL will lift your spirits and light up your heart. Are you ready to fall in love all over again?
May 12-14, 2023
This exciting 25th anniversary production will premiere in North America. It will still be RIVERDANCE, but not as you have ever seen or heard it before.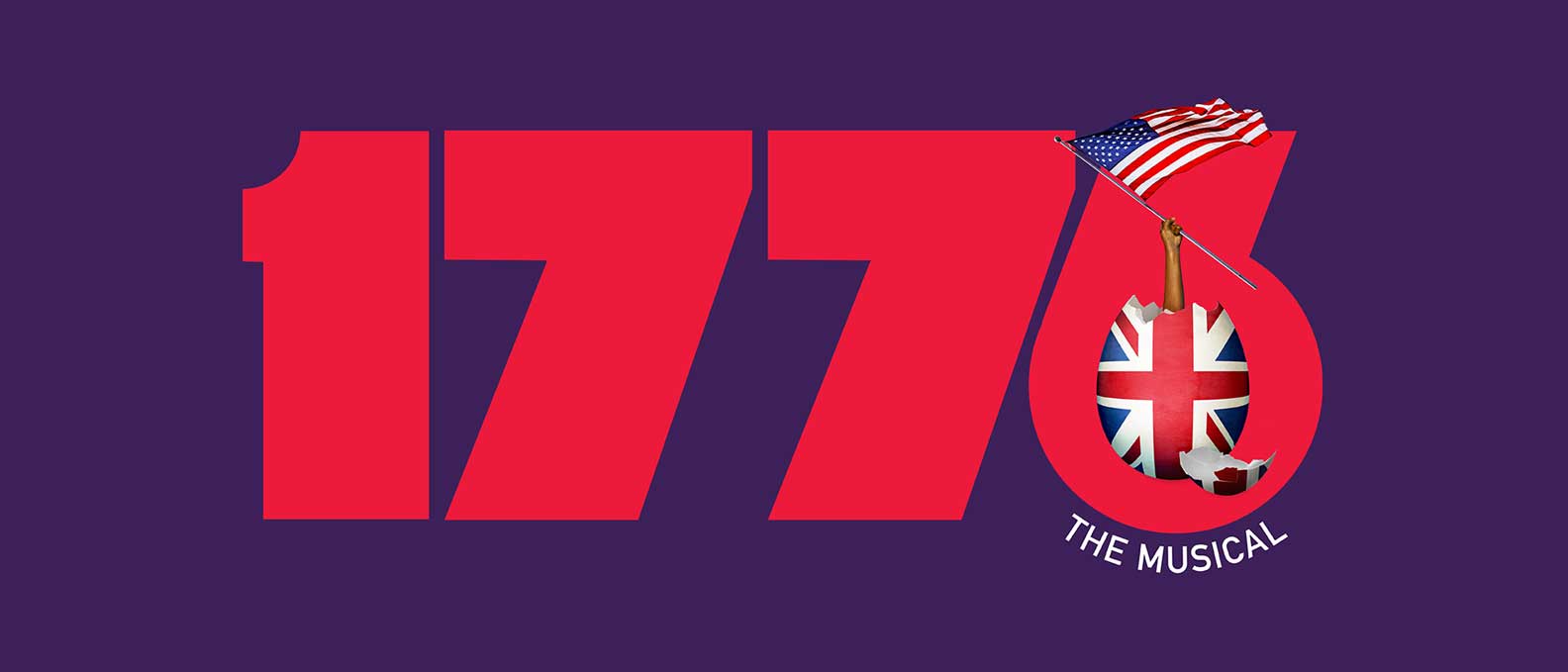 May 16 - 21, 2023
They knew they would make history, but not what history would make of them. Fed up with living under the tyranny of British rule, John Adams attempts to persuade his fellow members of the Continental Congress to vote in favor of American Independence and sign the Declaration. But how much is he willing to compromise in the pursuit of freedom? And to whom does that freedom belong?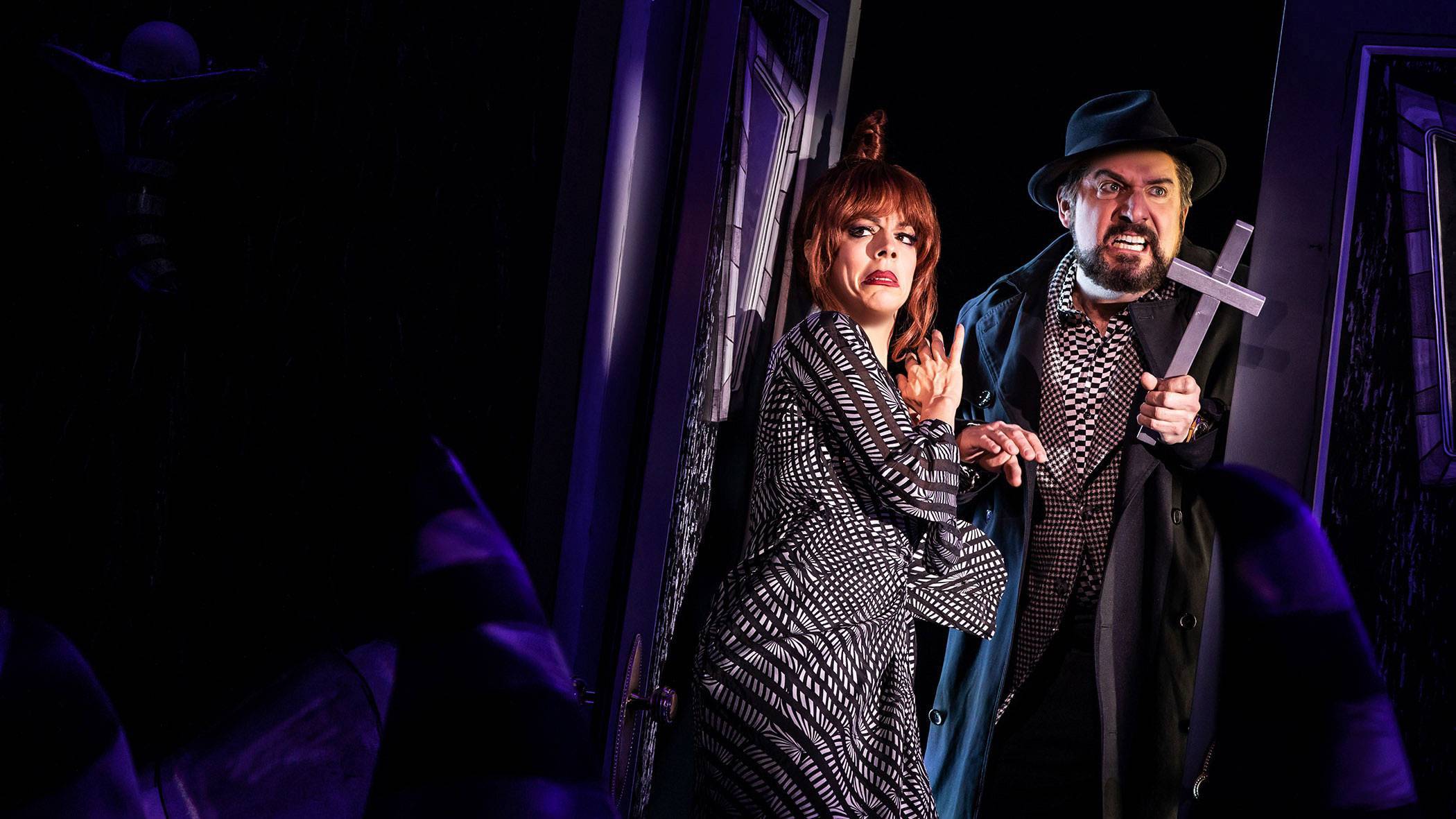 August 1 - 6, 2023
Based on Tim Burton's dearly beloved film, this hilarious musical tells the story of Lydia Deetz, a strange and unusual teenager whose whole life changes when she meets a recently deceased couple and a demon with a thing for stripes. With an irreverent book, an astonishing set, and a score that's out of this Netherworld, BEETLEJUICE is "SCREAMINGLY GOOD FUN!" (Variety).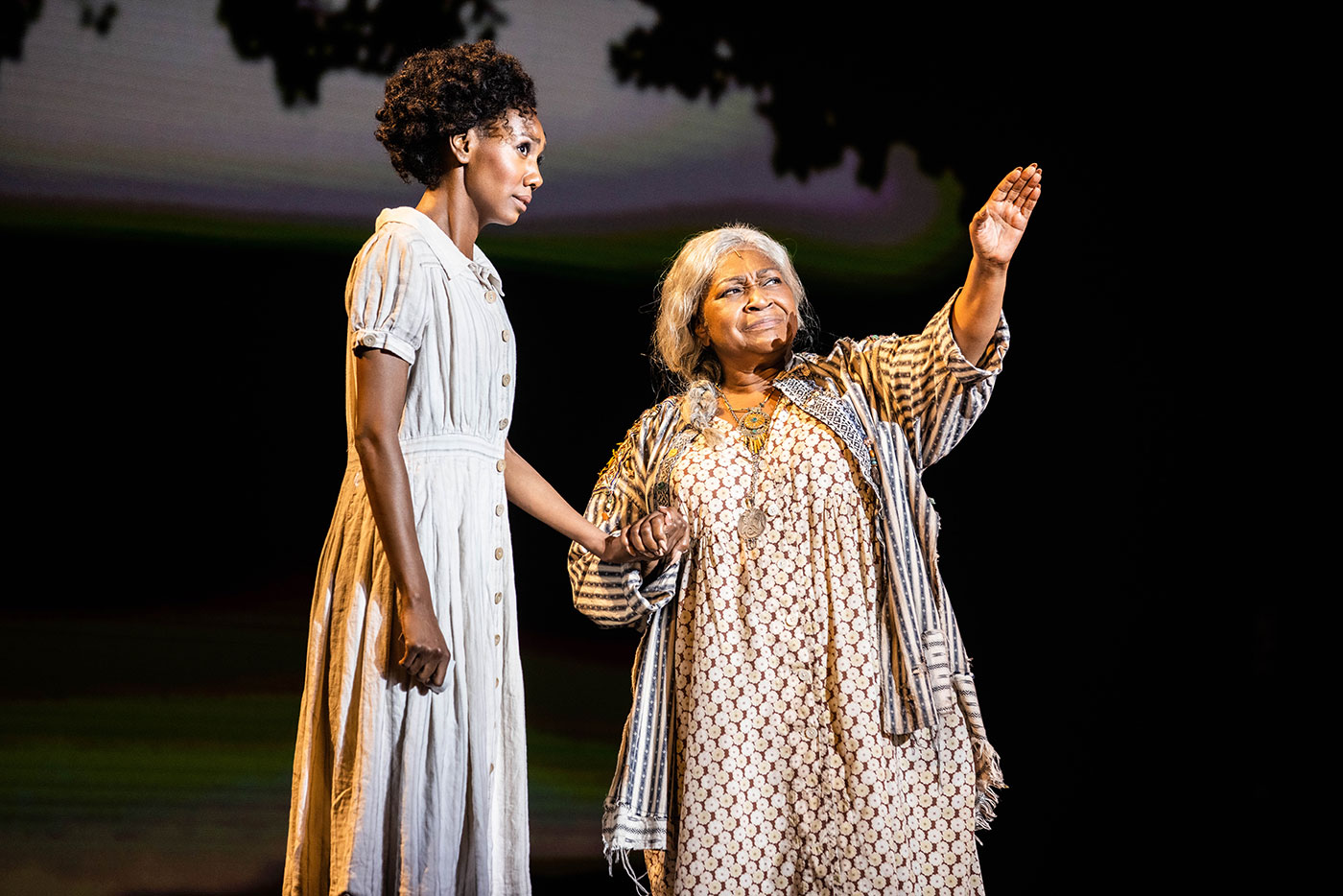 August 29 - September 3, 2023
This new musical reveals a comeback story like no other, of a woman who dared to defy the bounds of racism, sexism and ageism to become the global Queen of Rock n' Roll. TINA –THE TINA TURNER MUSICAL is a celebration of resilience and an inspiration of triumph over adversity.
Featured

Information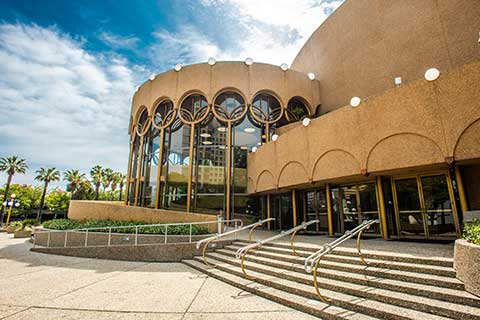 For our season you have a choice to stay at your current level, Director's Circle or upgrade to the Producer's Circle.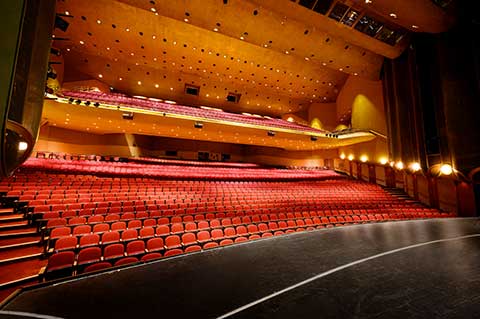 How to choose a performance day and time. Get the inside track on opening night, best times and seats.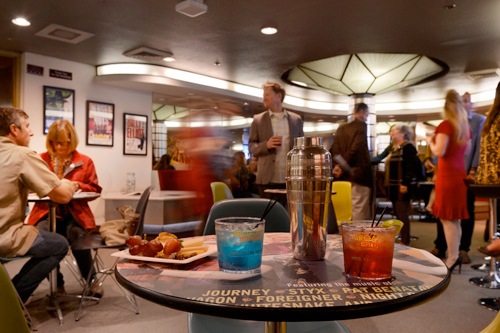 Group tickets are the best way to get your friends, school, employees, and fellow Broadway fans out to a wonderful night at the theatre.