HITS. CLOSE TO HOME.
Broadway San Jose, a Nederlander Presentation, is where Silicon Valley finds the New York Broadway Theater Experience. Performances take place at the San Jose Center for the Performing Arts, an historic 2,677 seat theater in the middle of Downtown San Jose. Whether you live in here or are visiting our city for business; whether you are with someone special for a romantic weekend or here with the whole family, Broadway San Jose has the theater tickets and special added experiences for the Broadway shows you want to see.
2022 – 2023
Season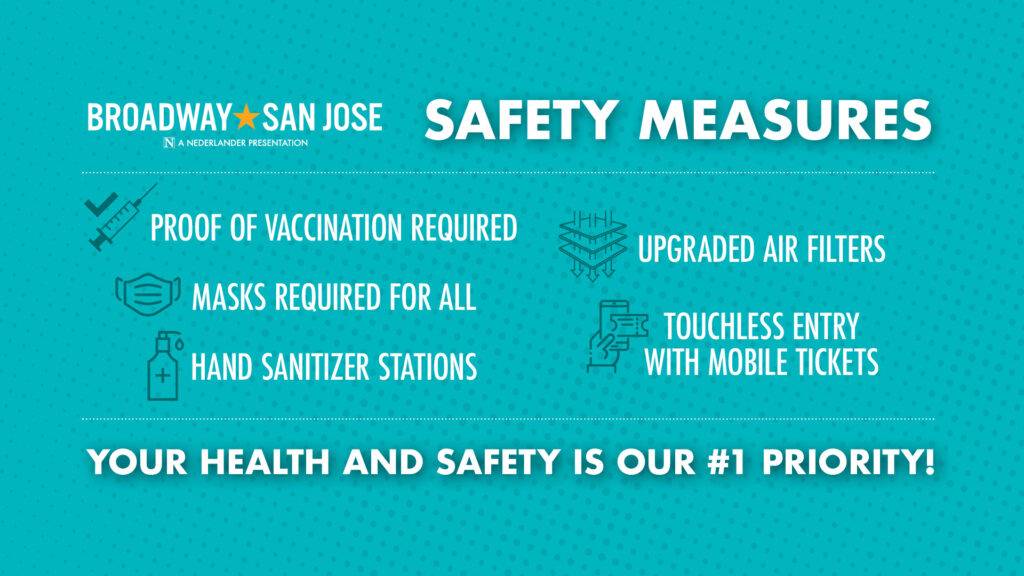 2022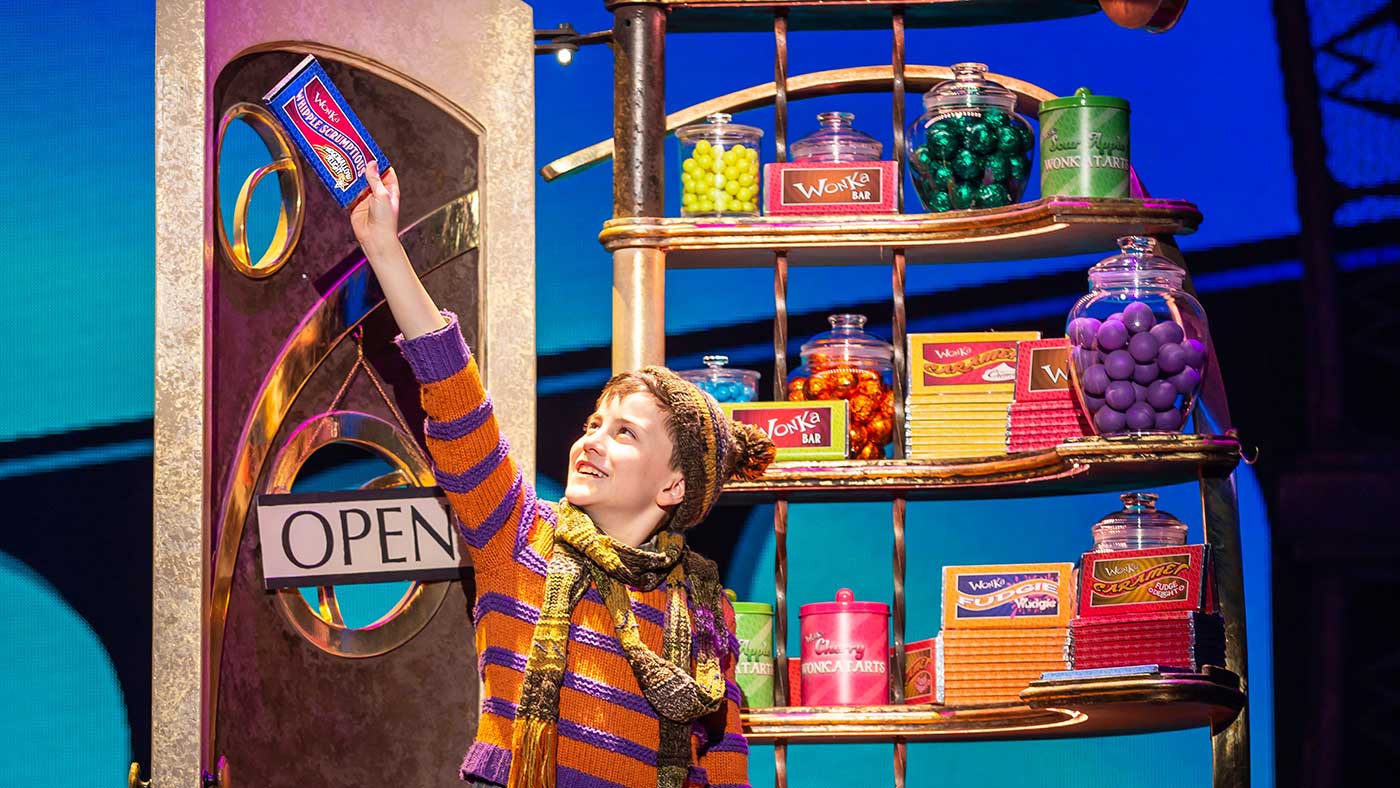 January 18-23, 2022
Roald Dahl's amazing tale is now San Jose's golden ticket! It's the perfect recipe for a delectable treat: songs from the original film, including "Pure Imagination," "The Candy Man," and "I've Got a Golden Ticket," alongside a toe-tapping and ear-tickling new score from the songwriters of Hairspray. Get ready for Oompa-Loompas, incredible inventions, the great glass elevator, and more, more, more at this everlasting showstopper!
CANCELLED

February 25-27, 2022
This exciting 25th anniversary production will premiere in North America. It will still be RIVERDANCE, but not as you have ever seen or heard it before.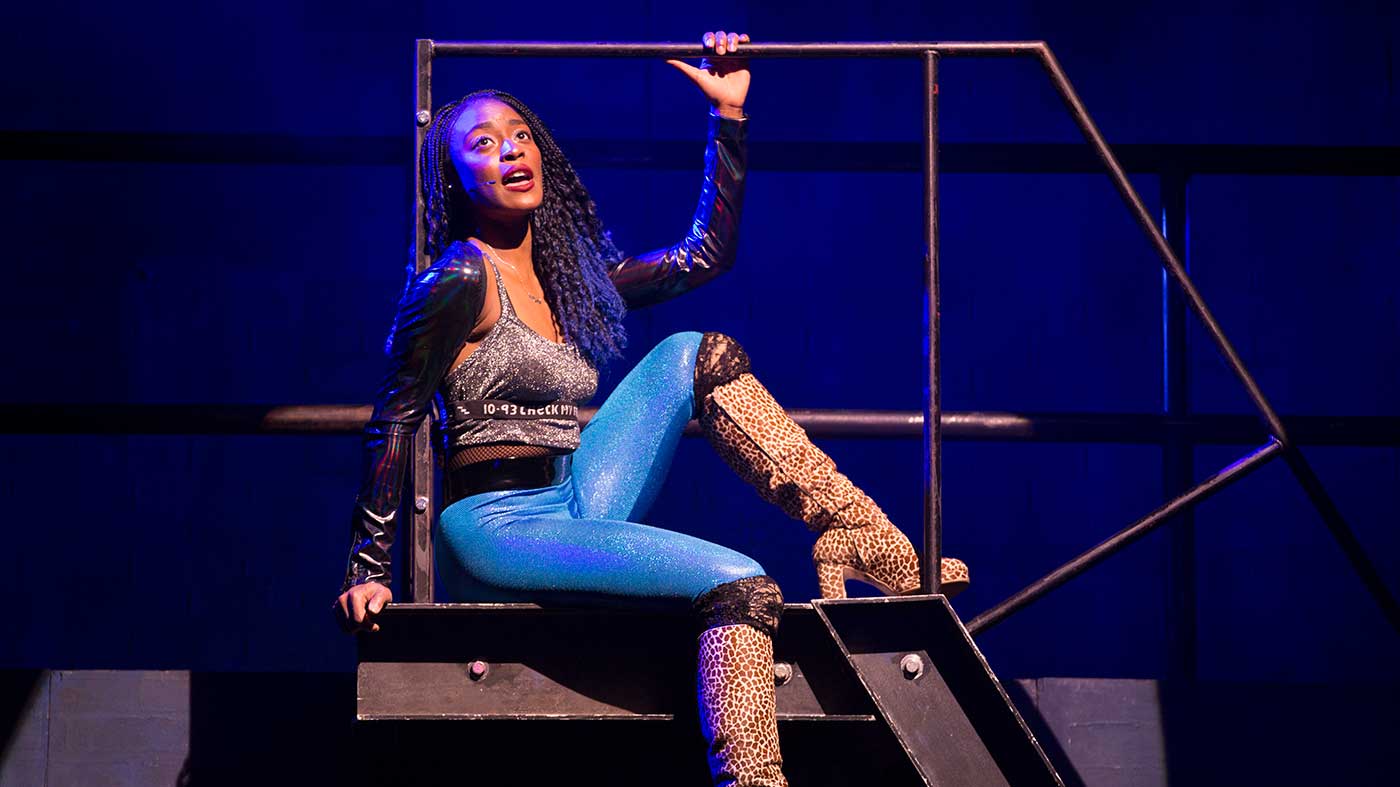 April 8-10, 2022
For a quarter of a century, RENT has inspired us to choose love over fear and to live without regret. This Tony Award and Pulitzer Prize-winning phenomenon has become more than a musical – it's a cultural touchstone and a source of joy and strength for millions. RENT's 25th Anniversary "Farewell Season of Love" is your FINAL CHANCE to experience this celebrated touring production – so don't miss it!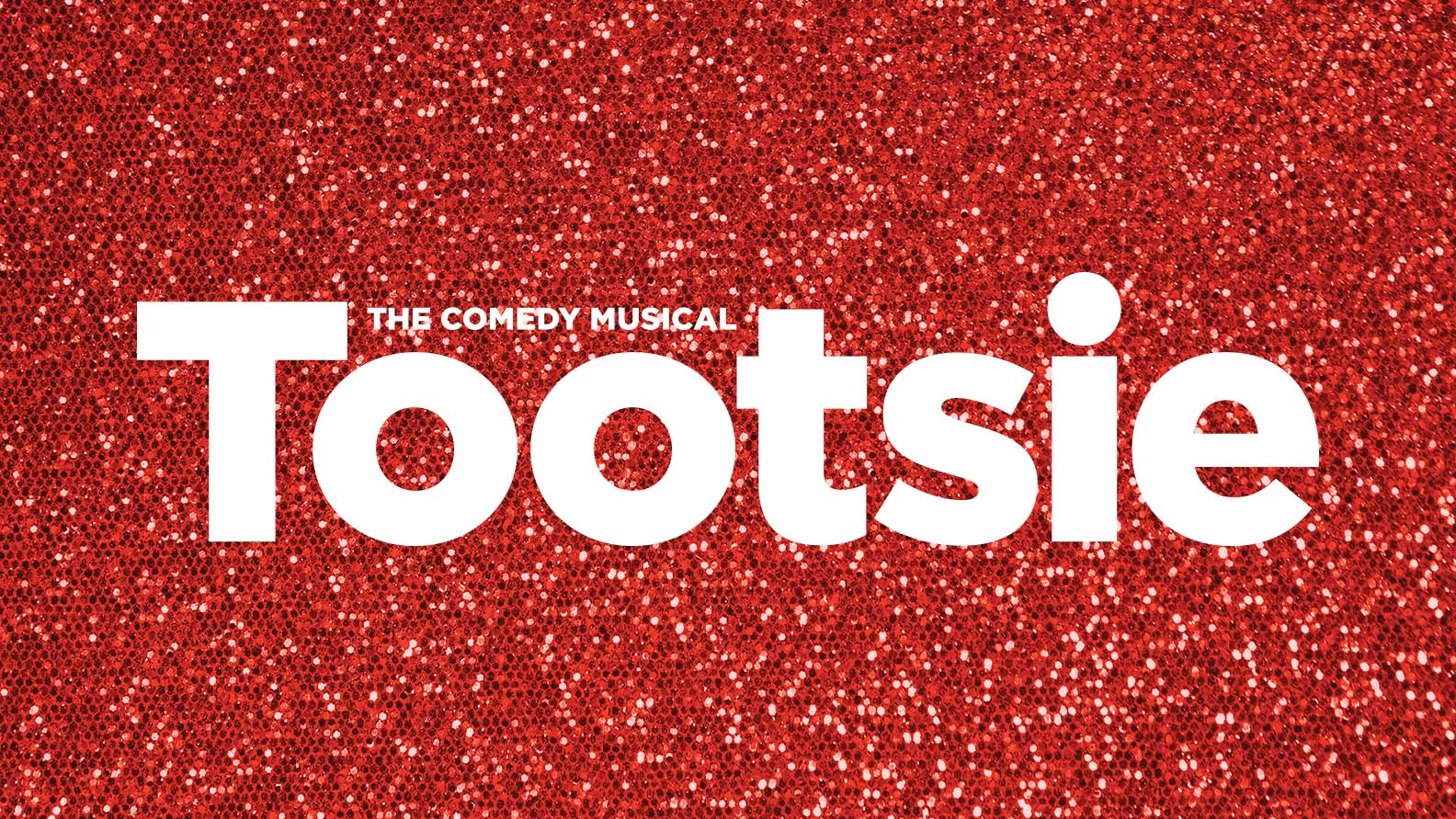 April 19-24, 2022
Call it "musical comedy heaven" (Rolling Stone). Call it "the most uproarious new musical in years!" (The Hollywood Reporter). Call it TOOTSIE! This laugh-out-loud love letter to the theater tells the story of Michael Dorsey, a talented but difficult actor who struggles to find work until one show-stopping act of desperation lands him the role of a lifetime.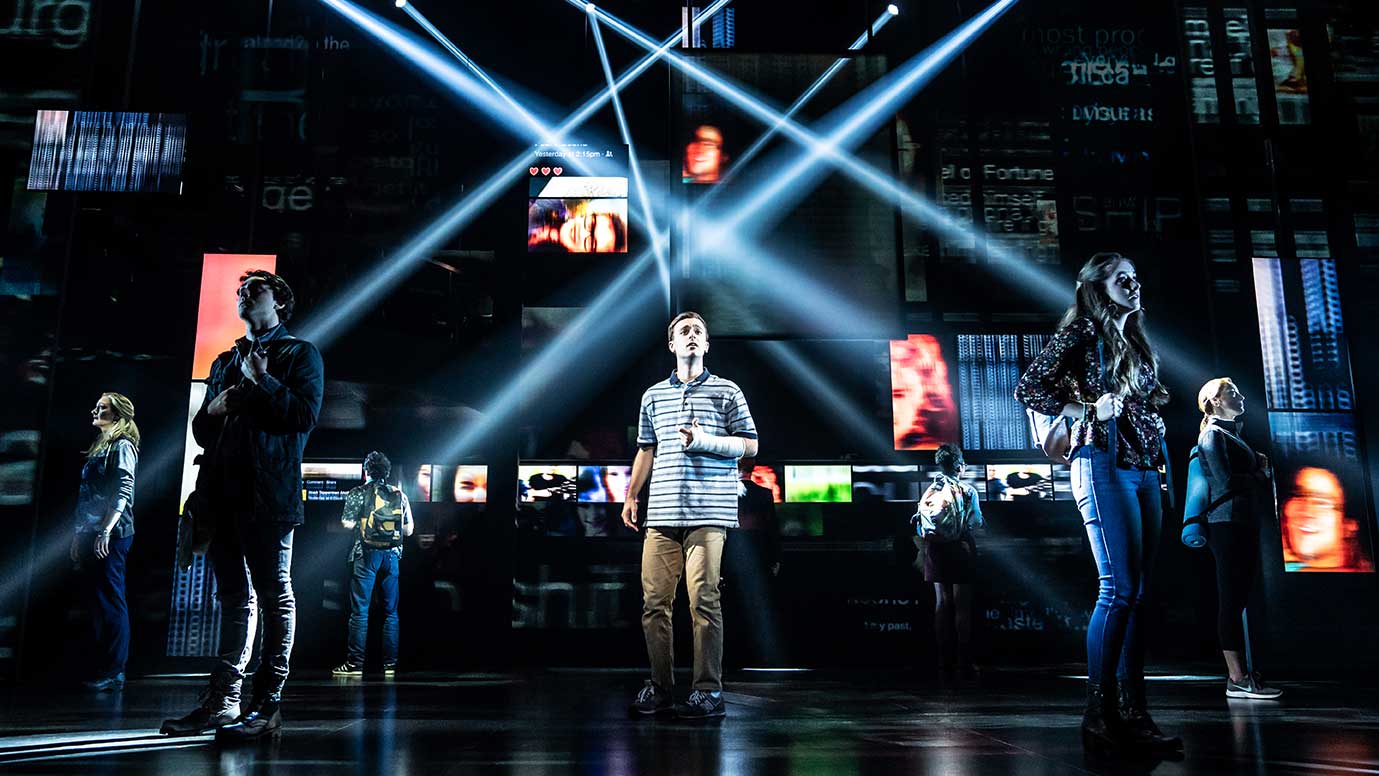 June 8-19, 2022
Winner of 6 Tony Awards® including Best Musical and the 2018 Grammy Award, DEAR EVAN HANSEN is the deeply personal and profoundly contemporary musical about life and the way we live it. The Washington Post calls DEAR EVAN HANSEN "one of the most remarkable shows in musical theater history."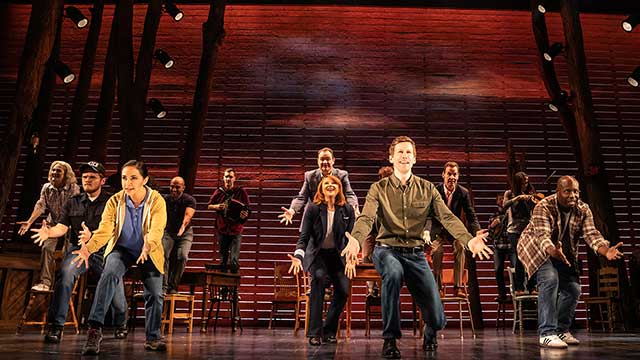 July 12-17, 2022
Don't miss this breathtaking new musical written by Tony® nominees Irene Sankoff and David Hein, and helmed by this year's Tony-winning Best Director, Christopher Ashley. Newsweek cheers, "It takes you to a place you never want to leave!"
2023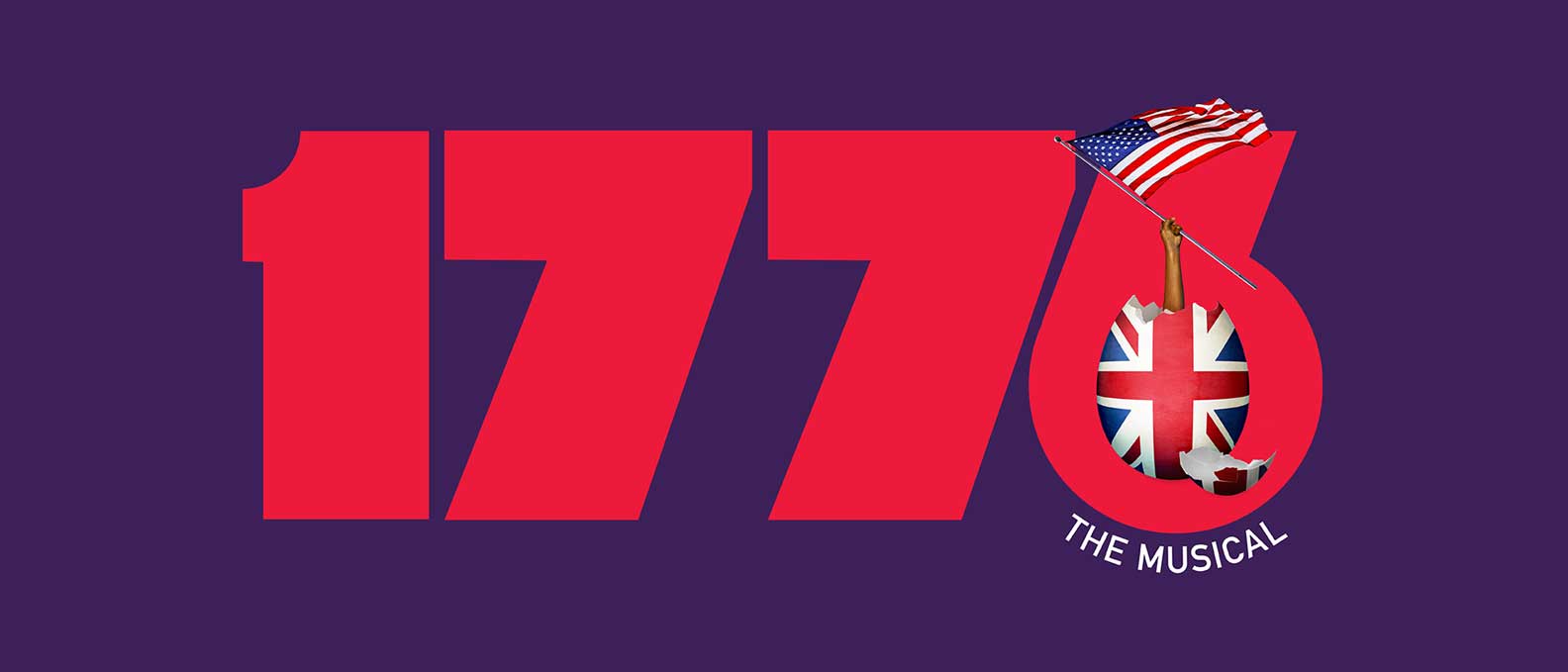 May 16-21, 2023
They knew they would make history, but not what history would make of them. Fed up with living under the tyranny of British rule, John Adams attempts to persuade his fellow members of the Continental Congress to vote in favor of American Independence and sign the Declaration. But how much is he willing to compromise in the pursuit of freedom? And to whom does that freedom belong?
Featured

Information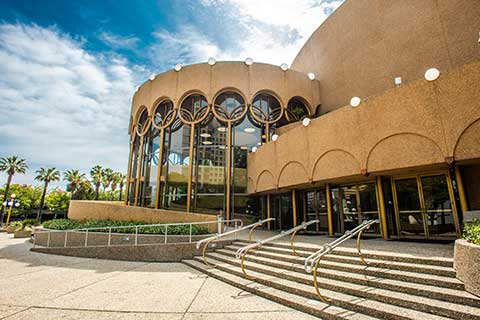 For our season you have a choice to stay at your current level, Director's Circle or upgrade to the Producer's Circle.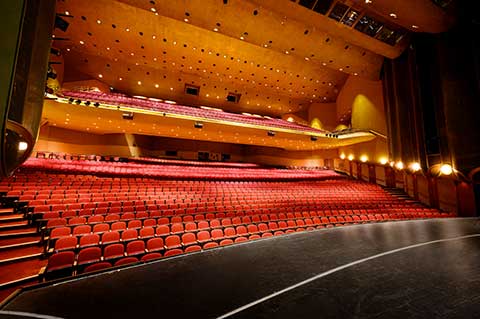 How to choose a performance day and time. Get the inside track on opening night, best times and seats.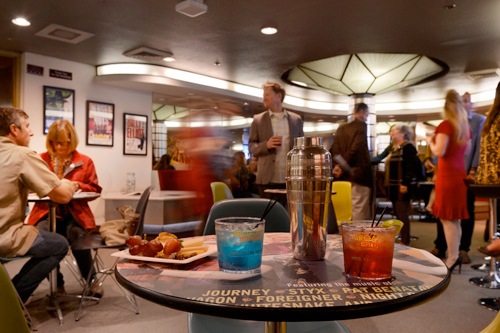 Group tickets are the best way to get your friends, school, employees, and fellow Broadway fans out to a wonderful night at the theatre.