The Outdoor Café at the Center for the Performing Arts is open! All food and beverages are individually wrapped for your safety. Menu items offered include:
Quinoa & Arugula (V/NF)
Romaine Salad (Vegan/DF/NF)
Individual Fruit Basket (Vegan/GF/DF/NF)
Hummus and Vegetables (Vegan/DF/NF)
Chips and Dip Box (Vegan/GF/NF)
Cheese Plate (V/NF)
Margarita with Basil (V/NF)
Chicken Caesar Wrap (NF)
Trio French Beignet (V)
If you're looking for a place to grab a bite before or after coming to the theater, we welcome you to visit one of our Dining Partners listed below. Please confirm the hours of operation prior to your visit as they may change frequently. BIPOC (Black, Indigenous and People of Color) businesses are noted with an asterisk (*).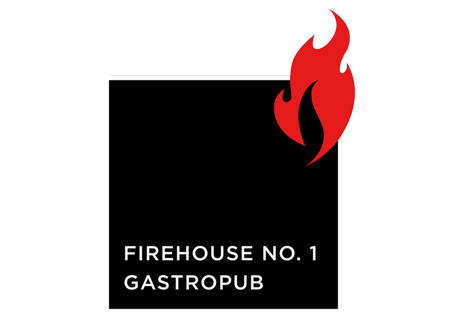 Firehouse No.1 Gastropub
Gastropub noun\ga-stro-pb\ : a pub, bar, or tavern that offers exceptional food in a casual and comfortable environment. From succulent pork belly sliders to house made pate on our charcuterie plate and an incredible house-made burger – this is not typical bar food
69 N San Pedro St
(408)287-6969
Wednesday, Thursday and Sunday
4:30 – 10 pm
Friday & Saturday
4:30 – 11pm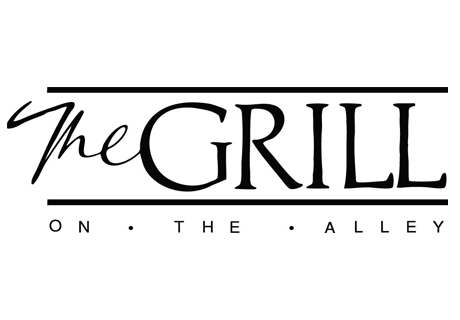 The Grill on the Alley
The Grill on the Alley is a well-renowned steakhouse with a classic American menu to suit all tastes. Present your show ticket or program to receive one free spinach artichoke starter with the purchase of two entrees!
172 S Market St
(408)294-2244
Monday-Thursday 12-9 pm,
Friday 12-9:30pm,
Saturday 1-9:30pm,
Sunday 1-9pm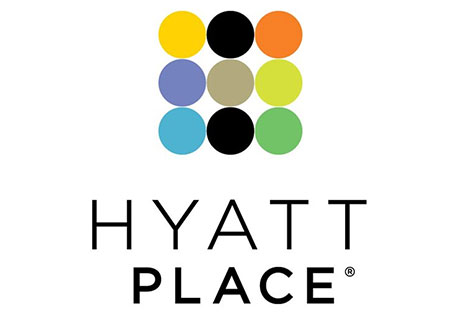 The Market at Hyatt Place
San Jose/Downtown
Location, location, location! Just across the street from the performance you'll find seasonal specials and late-night selections. Join us before or after the show and enjoy 15% off your bar tab with your ticket stub! Open daily.
282 Almaden Blvd.
(408) 998-0400
Daily 24 hours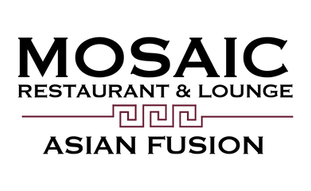 Mosaic Restaurant & Lounge
Asian Fusion
Located in the historic Four Points by Sheraton San Jose Downtown, Mosaic is a lively, sophisticated downtown San Jose restaurant and bar featuring American and Asian fusion cuisine, tempting desserts and signature cocktails.
211 S. 1st St.
(408) 282-8888
Happy Hour: 3 pm – 6 pm
Dinner: 3 pm – 8 pm
Closed on Sunday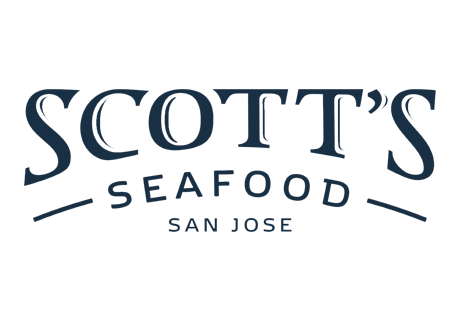 Scott's Seafood
San Jose
Scott's Seafood is a San Jose seafood staple. Join us before or after the show and enjoy 15% off of your bill when you present your ticket stub. Not valid with other offers.
200 S 1st St #10
(408) 971-1700
Lunch: Tuesday-Friday 11:30am-1:30pm
Dinner: Sunday-Thursday 4:30-8pm, Friday- Saturday 4:30-9pm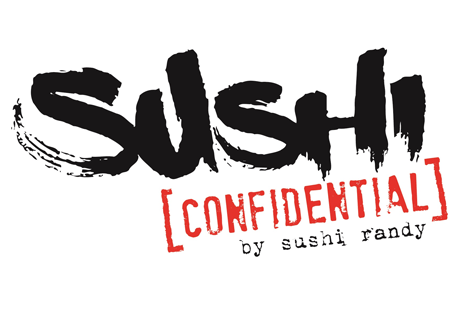 Sushi Confidential
by sushi randy
Present your show ticket or program for 20% off the entire meal, excluding alcohol! Offer valid for the Downtown San Jose location only.
26 N. San Pedro St.
(408) 913-8080
Tuesday – Thursday 11:30 am – 9 pm
Friday – Saturday 11:30 am – 10 pm
Sunday -Monday 2:30 pm – 9 pm